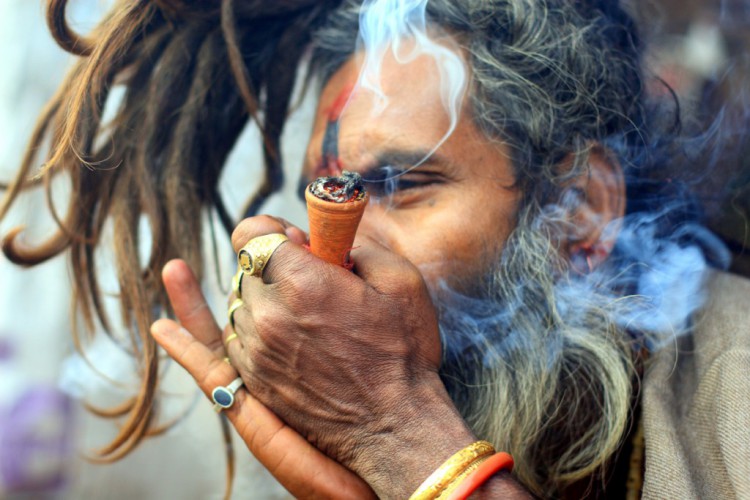 Retired Cardiologist and Current MP from Patiala, Dr. Dharamvira Gandhi had introduced a bill in parliament earlier in July, for the legalization of marijuana, opium and some other natural substances.
Recently, the bill was cleared by the legislative branch of Parliament, and probably it will be introduced in Parliament as a Private Member's Bill in the upcoming winter session.
If passed, Bill may make amendments to the Narcotic Drugs and Psychotropic Substances (NDPS) Act of 1985.
Dr Gandhi said "Thirty years down the line, where do we stand? The fact of the matter is that the NDPS Act has not only failed in achieving its professed goals, but this 'War on Drugs' has delivered results directly opposite to what it aimed to achieve,"
The Bill shall make changes that will differentiate between natural drugs like bhaang (cannabis), afeem and bhukki (opium) from the artificial and synthetic ones like smack, heroin, crack, and cocaine.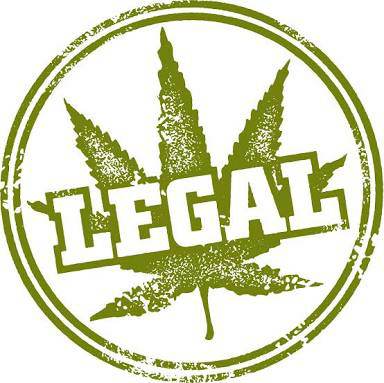 Women and Child Development Minister Maneka Gandhi, BJP MP Vinod Khanna, and BJD MP Tathagata Satpathy are also in favor of the decriminalization of marijuana in India.
"In some of the developed countries like the US, marijuana has been legalised, which ultimately results in less drug abuse. The possibility of the same maybe explored in India… Marijuana should be legalised for medical purposes, especially as it serves a purpose in cancer." said Maneka Gandhi
Earlier in 2015, Tathagata Satpathy, BJD's chief whip in Lok Sabha, admitted on social media that he smoked cannabis during his young days.
Sources :
Abhishek Giri