Budweiser brought Electronic Daisy Carnival to India for the first time last November. EDC was larger than just a festival, thanks to an absolutely stellar lineup, art installations, on ground engagement and of course, the mainstage design. The fans loved it as it was evidently one of the best music festivals India has ever noticed.
However, we have no news on if it going to come back to India sooner than later, or not. But, we're ready with all the reason why it should!
Impeccable Management
Can we all acknowledge  that the management pulled off the event without chaos despite the fact that demonetization had just been announced by the Indian government? The two day festival was very carefully managed, and that is all that a festival go-er could ask for.
2. Many Cities Missed The Chance To Experience It
The maiden edition of EDC in India took place only in Delhi NCR on the 12th and 13th of November. If EDC does come back to India soon, perhaps other cities will experience what they missed out on.
3. Multi-genre Stages and Lineups
The three stages- kineticFIELD, circuitGROUNDS and neonGARDEN hosted a whole set of DJs who performed different genres. The diversity was commendable.
4. Reasonable Ticket Prices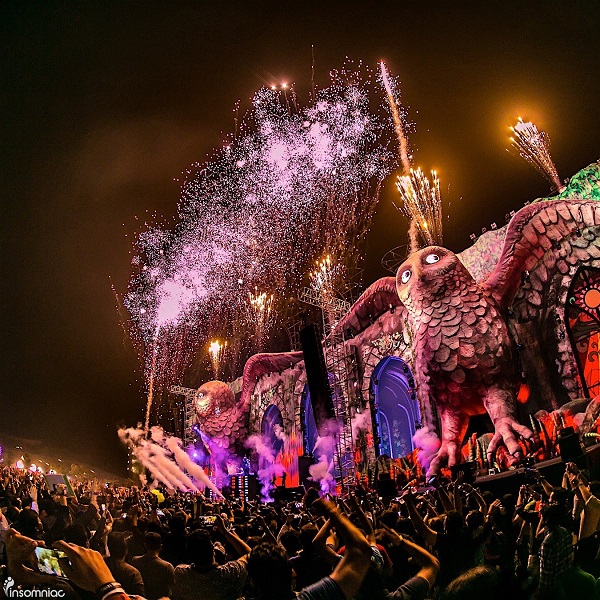 Despite brilliant production, numerous artists, free rides, art installations and more, the ticket pricing was done very reasonably. People were attracted to the festival in a mass scale due to this reason too.
With so many concerts happening this year, we're sure there is going to be a hole in our pockets. We wish EDC could bring all the artists coming to India this year to one platform!
5. The Brew District
The best part about EDC India may or may not have been the brew district. Exclusive camping area featuring brands like Foster's, Corona, Budweiser Magnum, Hoegaarden, Leffe and more sure sounds like a dream.
Overall, it was an experience of a lifetime and we can't wait for EDC to come back to India!
Chetan Dahake