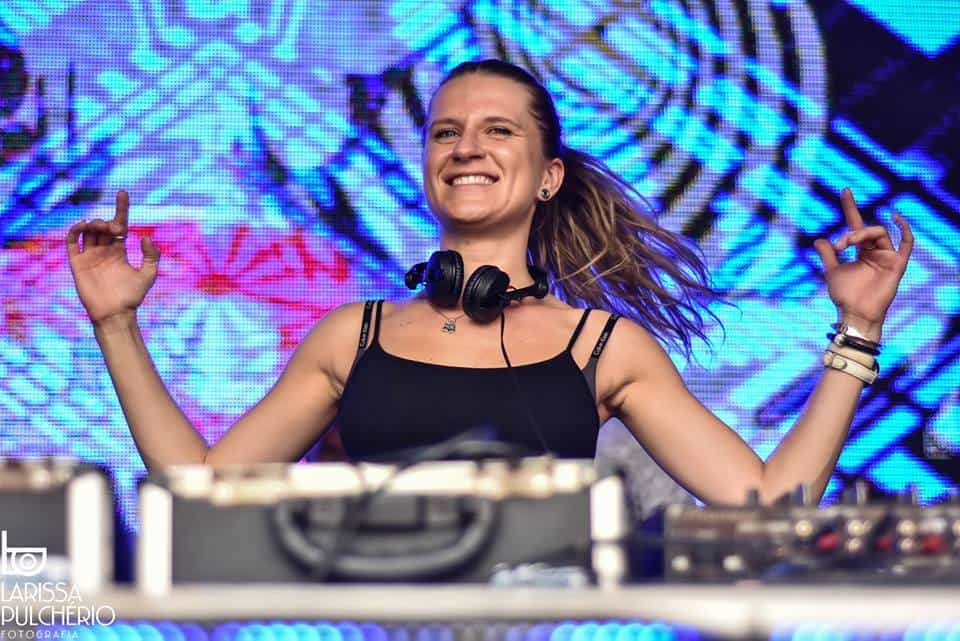 Next week the Israeli psy-trance queen Reality Test makes her way to Mumbai for a massive party. Her sets are best known for her beautiful touch in melodies, combined with powerful kick & baselines, aggressive & punchy mixing, uplifting as well as melodic & harmonic. In a short time she has established her position in the psy-trance scene as an act with an ability to produce eclectic progressive tunes.
We have compiled 5 of her best tracks which you need to hear before she brings the house down in Mumbai!
1.Reality Test feat. Shanti People – Passion
2.Reality test – Beautiful people (Feat. David Trindade) 
3. Major7 & Reality Test – Casa Blanca
4. Querox & Reality Test – Crazy 
5. Reality Test – Different
Reality Test is all set to rock the stage on October 28th at the Playboy Club Mumbai!
Get your passes here:
MAD Vibes: https://bit.ly/2NoJOFn
Partynauts IN: https://bit.ly/2IQOmDR
Purav Vyas