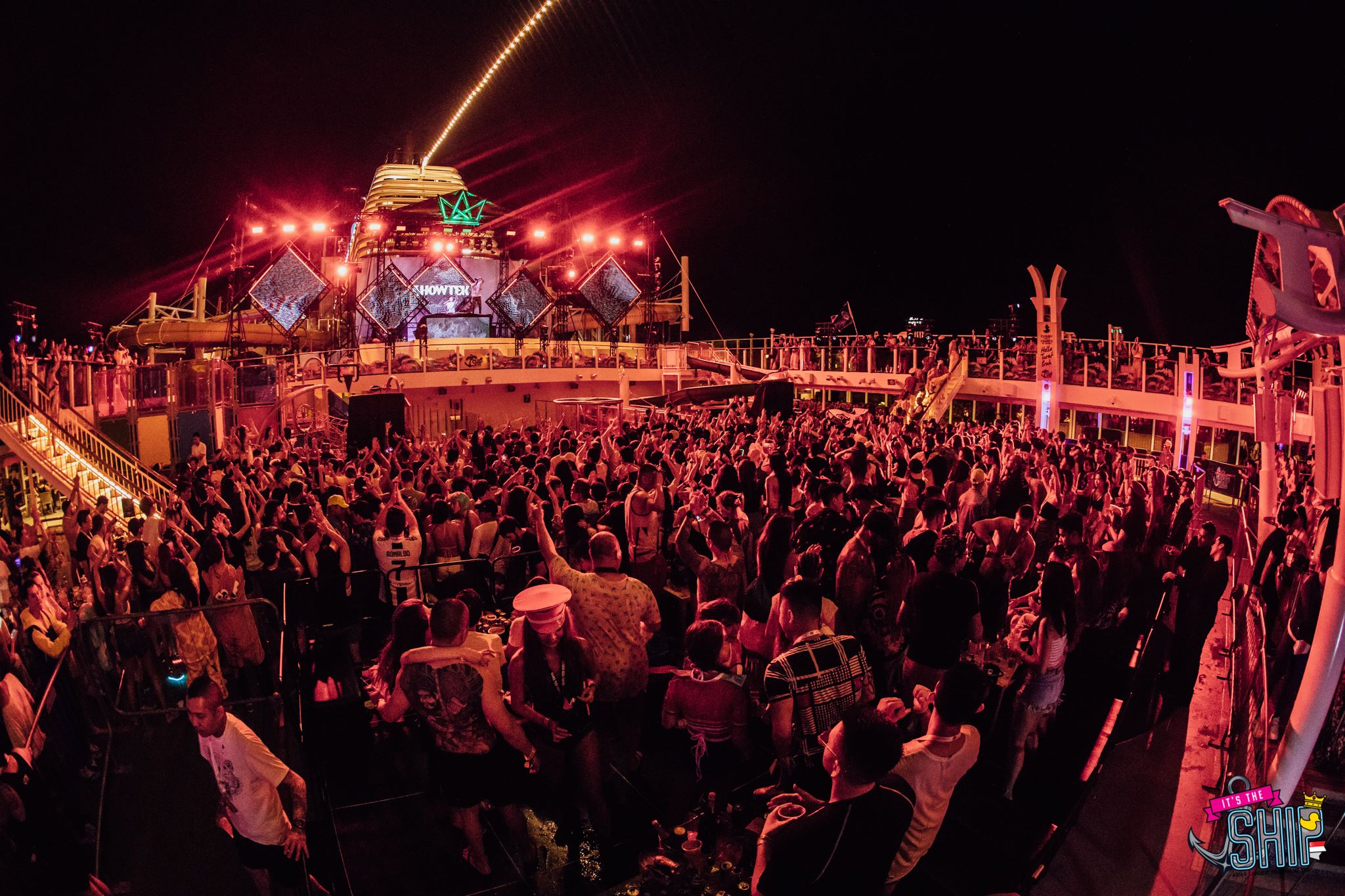 Asia's largest festival at sea recently celebrated their 5th year anniversary with a trip of epic proportions! Taking place on the prestigious floating resort at sea, It's The Ship (ITS) set sail from Singapore with over 4000 travellers on board one of the largest cruise ships in the world. The four day, three night cruise featured a range of over 94 local and international artists ranging from up and coming stars to some of the biggest names the world. In addition to the entertainment, shipmates were treated to around the clock international dining, on board activities with their favourite stars and an evening in Phuket, Thailand! 
DAY 1
As The Genting Dream departed from Marina Bay, shipmates were already seen exploring the corridors and sitting by the pool. Malaysian born electronic music queen Eva T kicked off the party on main stage with 90 minutes of bangers. Enoch, Makasi and Helena Legend followed before Dutch duo Chocolate Puma brought their classic house sound to the party. Fellow Dutch superstar and party animal Tony Junior brought his energetic vibes to the Crown stage and blessed shipmates with everything from classic party anthems to hardstyle. 
Upstairs in the Zouk Club, Dutch legends Showtek traded their decks for bowling balls for an exclusive Glow Bowling event with a few lucky fans before making their long awaited return to the ITS main stage. Closing out the crown stage was Singapore based duo Rave Republic who kept the crowd going into the early hours of the morning. 
Silk Road hosted the Sleepless Society on deck 6 with Le Youth and Throttle keeping the party alive. Over on Deck 17, Zouk hosted their indoor onesie party with Aussie queens Kate Fox and Courtney Mills. Right around the corner at the Zouk Beach Club, shipmates experienced One Night In Amsterdam. Crowd favourites Moksi, Mike Cervello, Cesqeaux and Loopers were amongst the list of impressive international names bringing a taste of Europe to the South East. Finally, Da Funkie Junkie and Nahsyk closed out day one of ITS with the sunrise party.
DAY 2
Shipmates kicked off day two with an early start with a select few fans taking part in Yoga with Helena Legend. Le Youth and Kate Fox also treated shipmates to a game of giant jenga amongst many other activities hosted throughout the day. Australia's own Bexie opened up the main stage with many other names to follow.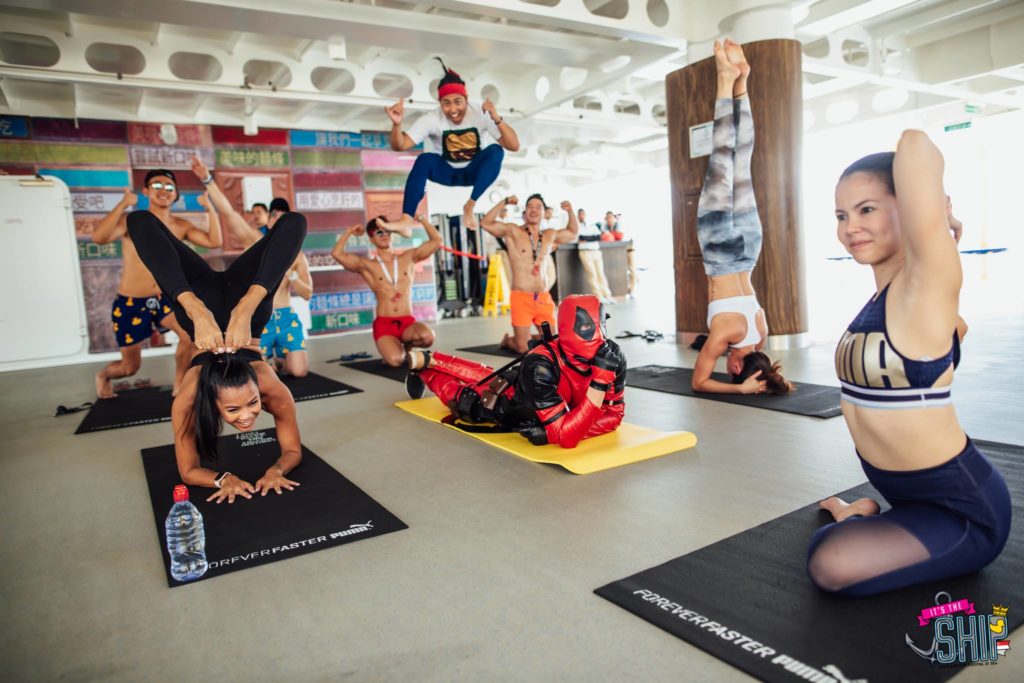 No mercy was given to the shipmates over at the Anchor Stage at Zouk Beach Club where the foam party left everyone 'bubbled' to the sounds of Zodiac Nat, Clueless, Mira Mira and Helena Legend.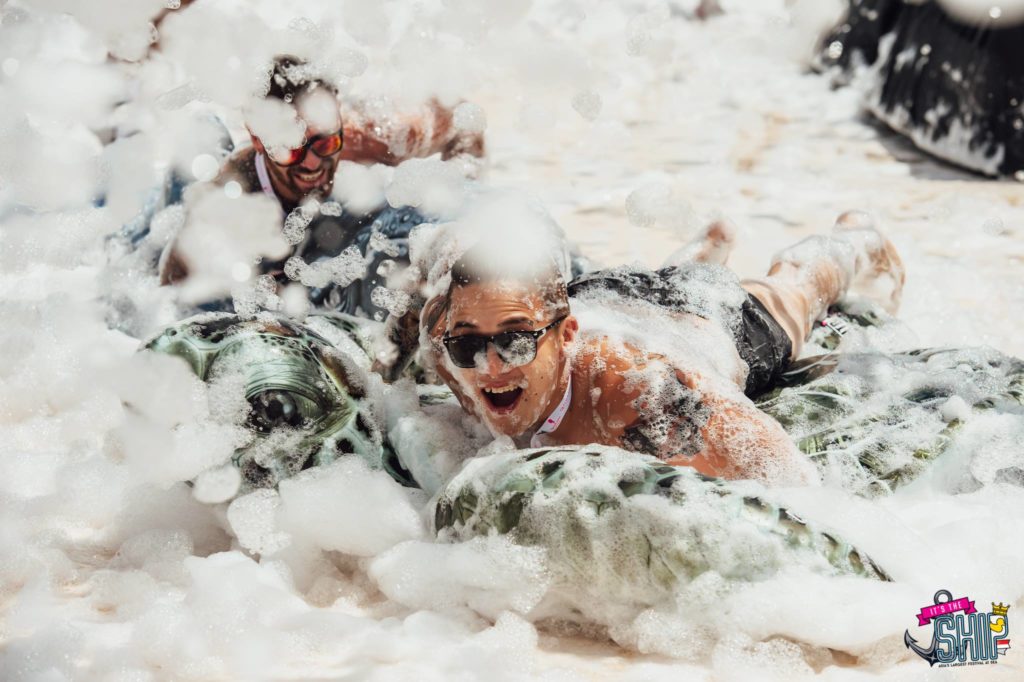 Arriving in Thailand early in the evening, many shipmates explored the beautiful beach town of Phuket whilst others took part in the Dream Dining Gala Dinner on board.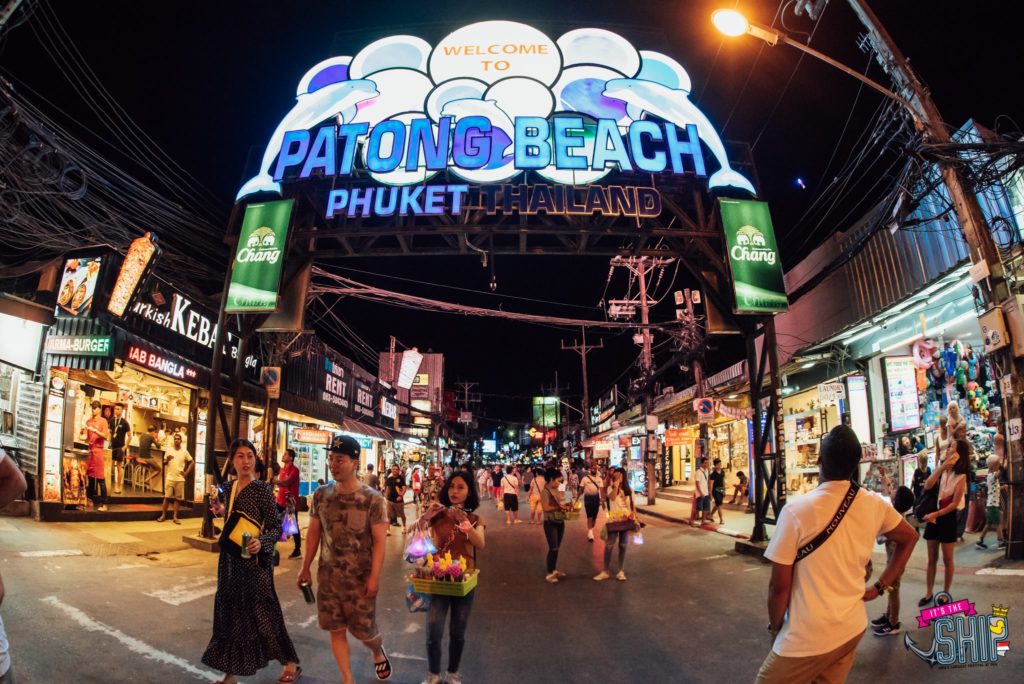 After a short stay in Thailand, shipmates returned onboard where Aussie DJ Throttle returned to kick off the evening's main stage party. Followed by Hook N Sling and Cash Cash, Finnish DJ and producer Darude, closed out day two with his signature sound and iconic hit Sandstorm.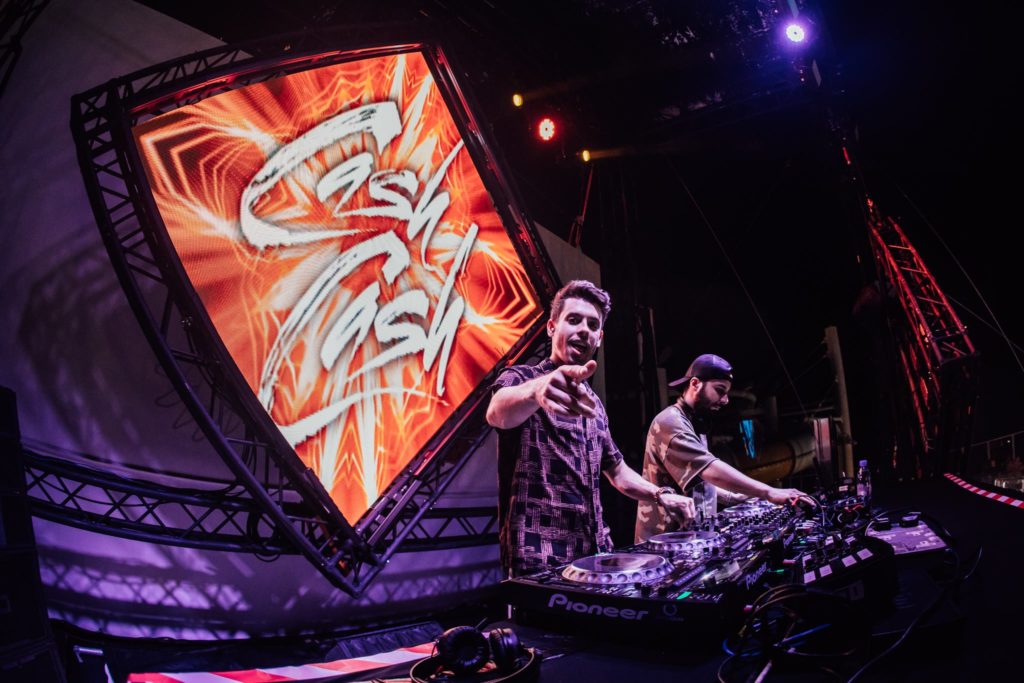 Silk Road was home to the second themed event with the One Last Stand Traffic Light Party while Zouk Club hosted Mike's Big Birthday Bash with Ph4ntom, DJ Zack C, Naro and Justin Oh b2b Kaku. Once again, Zouk Beach Club was home to the loudest and longest event with The Warehouse Sessions closing off day two with a stunning sunrise.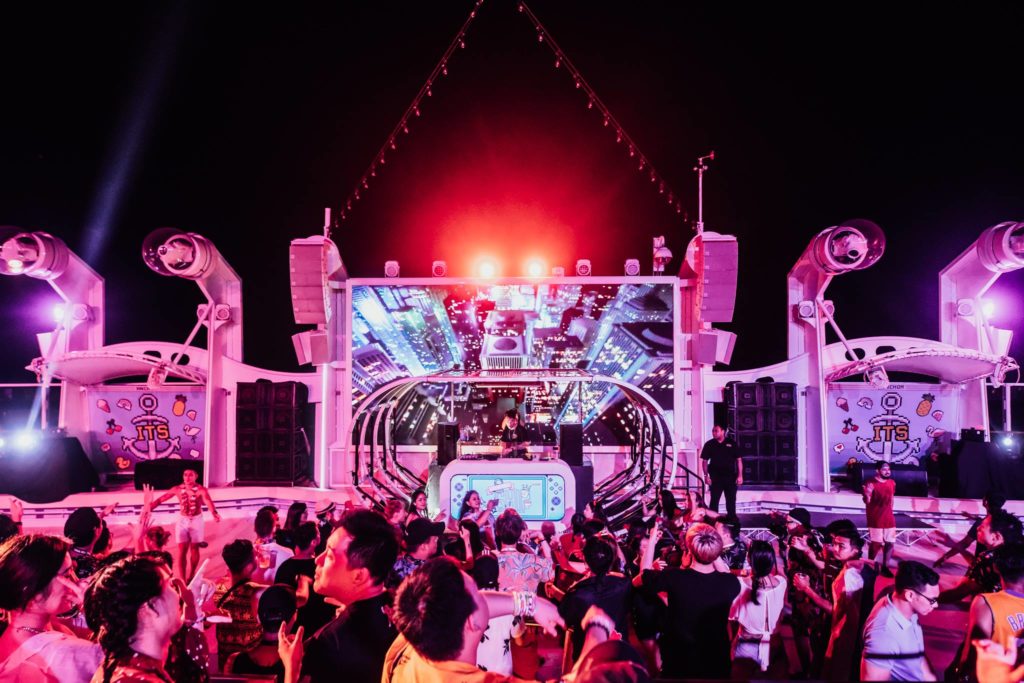 DAY 3
Day three at sea was filled with music and activities around the clock. Lucky shipmates had the opportunity to play mini golf with Cosmic Gate, go rock climbing with Darude and Myrne and even play beer pong with Cash Cash!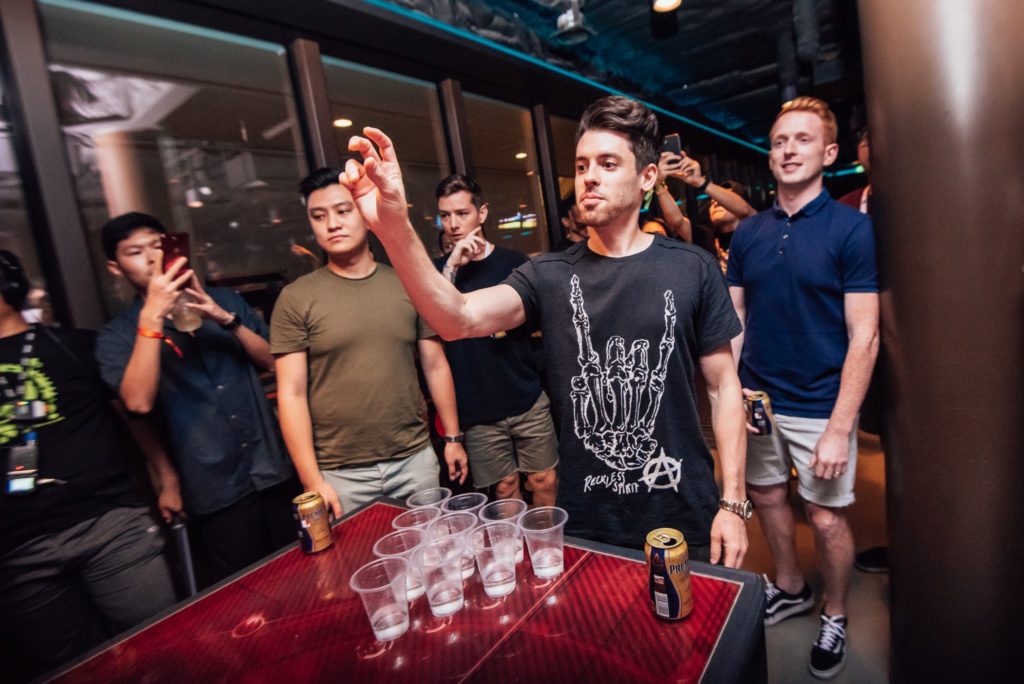 Cruise captain Big Shaq hosted the official hip hop party at the Zouk Beach Club while progressive house legends Sunnery James & Ryan Marciano and Sander Van Doorn kicked off the final day of celebrations on the main stage.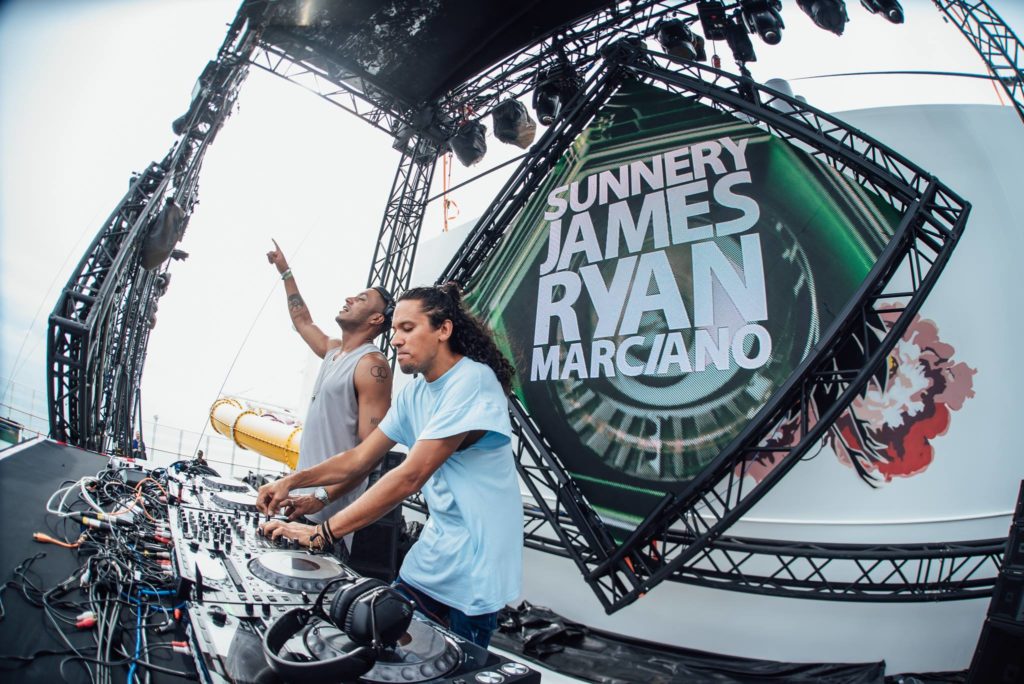 The evening put shipmates in a state of trance with legends Cosmic Gate, Vini Vici and Paul Van Dyk gracing ITS with their euphoric sounds. Silk Road hosted Hot Dub Time Machine while Zouk was all about the bass with both parties filled with big names and even bigger beats.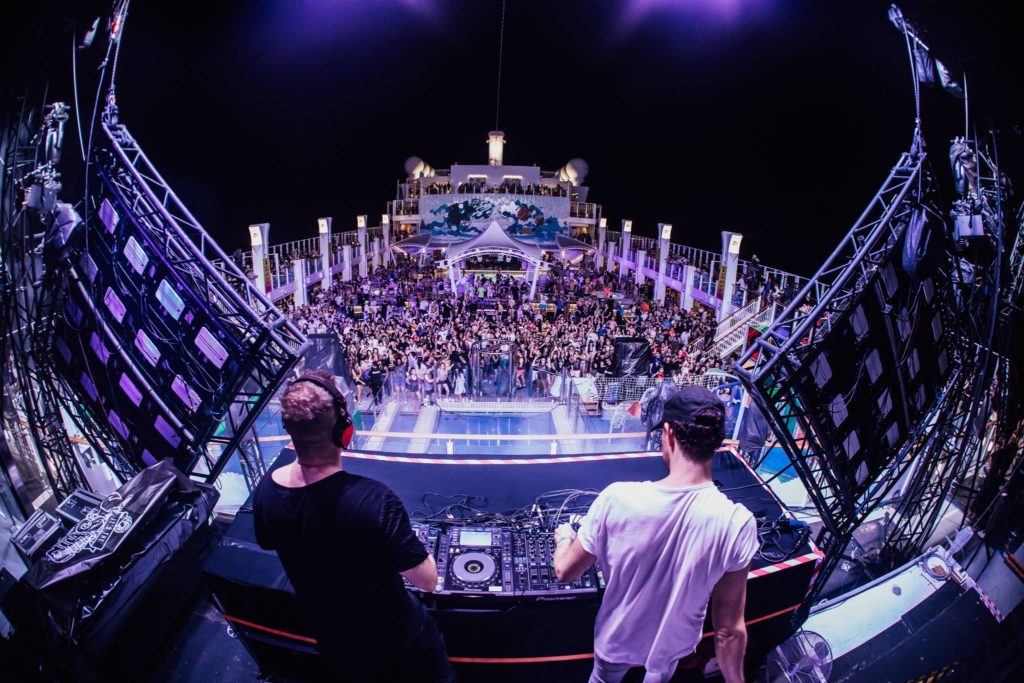 After three wild nights of festivities, shipmates returned to Singapore's Marina Bay on Wednesday morning and departed The Genting Dream with new friends and lifelong memories. The 5th annual edition of It's The Ship was by far their biggest and best celebration. 
Sign up here to join the 2019 waiting list and see you next year! 
Cosmic Gatedarudefestival at seait's the shipITSitssg18itstheshipmother5hipPaul Van DykphuketshowteksingaporeSunnery James & Ryan MarcianoThailandTony juniorVini Vici