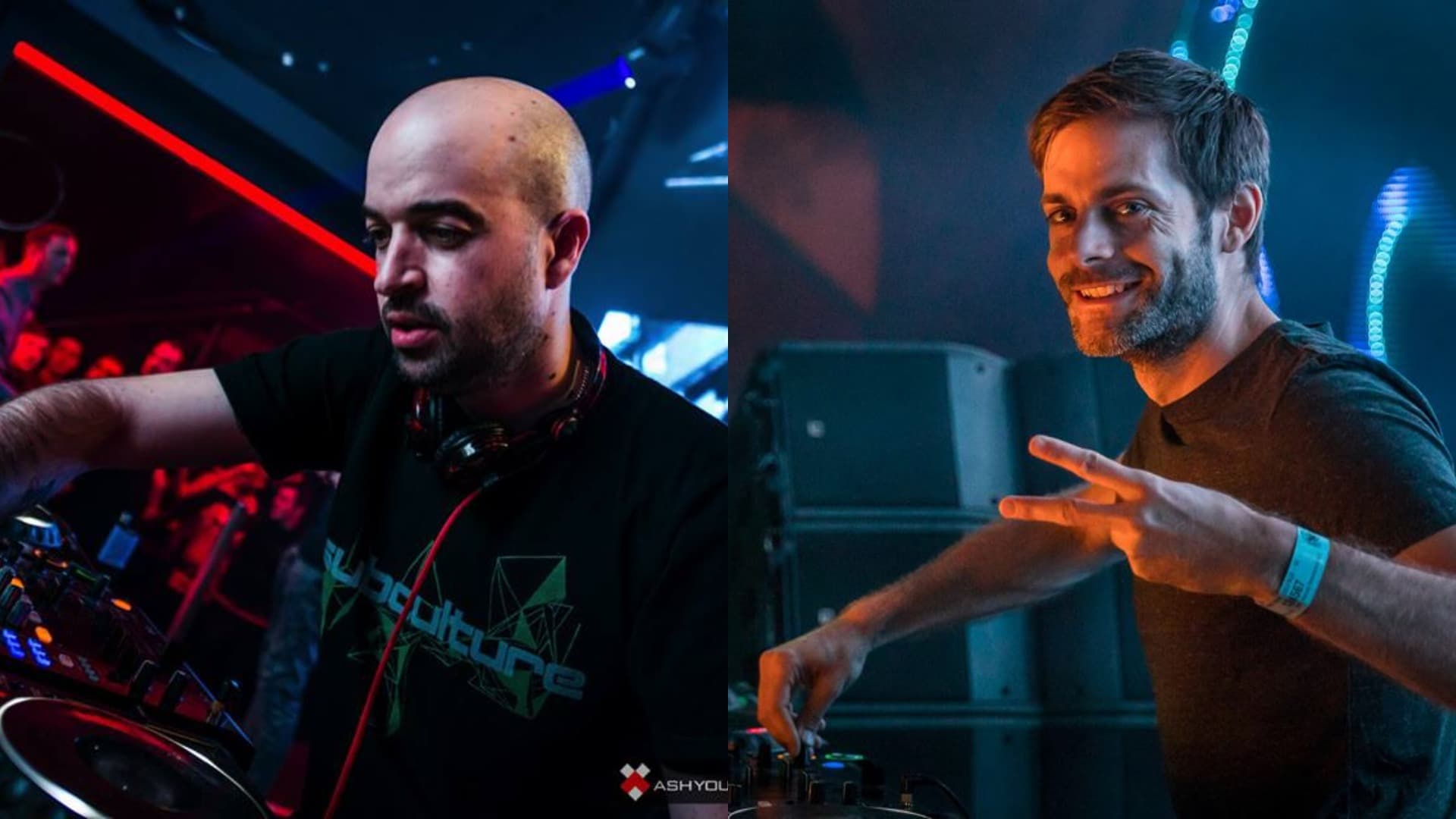 John O'Callaghan & Cold Blue have teamed up for a brand new masterpiece. The pair, it transpires, have been sitting on their first production union for more than a month or two now. These banger has been one of those tracks which has been an important part of JOC's sets. It has garnered massive support from top guns including Armin van Buuren, who quickly spun its praises on ASOT891.
What a pleasure working together with @JOCofficial on this piece! 🙏

'Symmetric' is out now on @SubcultureJOC: https://t.co/sZxBizp9pm@MusicFirst_ @BlackHoleRec pic.twitter.com/VxS7WekMFJ

— Cold Blue (@Cold_Blue) November 30, 2018
If it's not yet found its way to your ears, well you can probably still have a reasonable guess at how the track shapes up. John & Tobias quickly turn 'Symmetric' into a rolling boulder. Synthesized uplift, bass & drum propulsion and megaton energy form a chassis for its tenacious riffs and Krakatoan conclusion!
Stream it here:
Chetan Dahake