Less than 8 days away, Inscape Music Festival is the place where you need to be at! If you want an experience full of top notch music & nature away from the city, head over to Khopoli next week. With an epic curation of electronic music & acoustic acts, the festival has lined up a number of amazing activities! The debut edition is all set to take place at Sabharwal Farms which is a popular camping destination surrounded by greenery & has a pleasant weather.
Here are a number of activities the festival will be having alongside a star studded lineup:
1. After grooving to stellar underground beats, sitting alongside a campfire and jamming is certainly a serene experience. And the party still goes on in the wee hours! Chilling and star gazing with your loved ones is so amazing, don't miss it.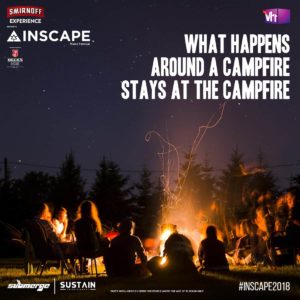 2. The festival will be having a flea market with food stalls. All the foodies out there, the debut edition of the festival promises to have lip smacking food .
3. Early morning hikes are so refreshing! With a number of beautiful mountains surrounding the venue, you can go on a small hike as well!
4. Kayaking can offer adventurers experiences like no other sport or activity can.
5.You'll be riding on a dedicated intense off road quad biking course built, you'll get a hours thrilling quad bike experience.
6. Compete with your pals and have a good time!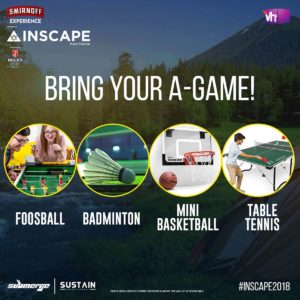 7. Waking up to such an amazing view of sunrise and carrying out your daily yoga would be an outstanding experience.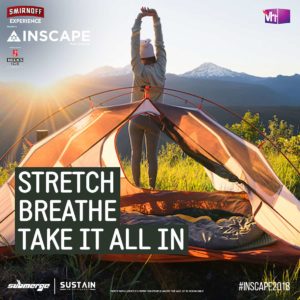 Get ready for a stunning 2 day musical affair alongside a lake in the mountains featuring an array of talents. Inscape Music Festival is scheduled to take place on 22nd & 23rd Dec 2018 at Letscampout Sabharwal Farm, Khopoli.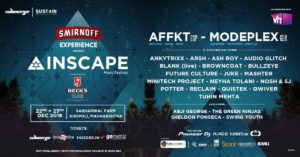 Get your tickets here: bit.ly/inscapefest
Chetan Dahake