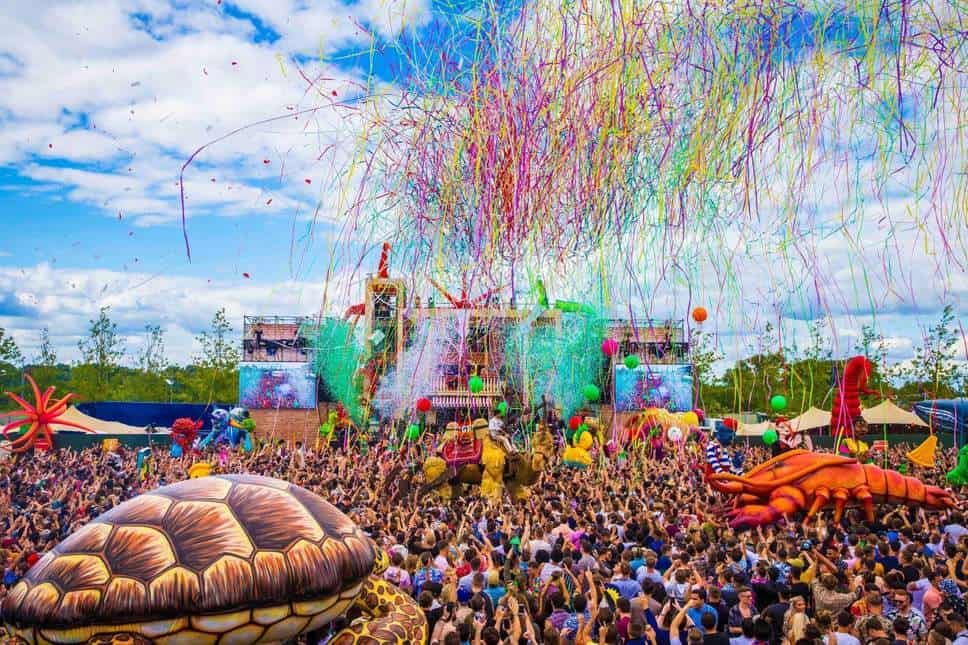 One of the World's biggest party brand, Elrow is making its way to Mumbai next month. The kaleidoscopic party is all set to deliver its top-notch experience featuring the world's biggest electronic acts, incredible costumes, props, performances, circus performers, animation experts and showers of inflatables and confetti in India for the first time ever. The lineup for the festival has now been revealed.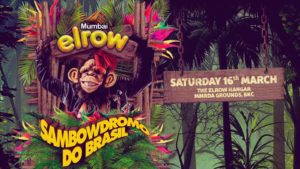 Here's the power-packed lineup for Elrow Mumbai:-
1. Marc Maya– Marc is a Spanish DJ/Producer with over a decade of experience. He is a resident DJ of the Elrow Clubs in Barcelona & Ibiza. His sets are versatile and dynamic. They include a lot of groovy tracks.
2. Toni Varga– Galician born DJ/Producer who moved to Barcelona and is also a part of the Elrow club family since a long time. He has been playing at various clubs in Ibiza since 2004. He has also made appearances in Spanish electronic magazines, DJ MAG ES & Vicious Magazine featuring as a breakout artist in the past.
3. George Privatti- He was once just a raver at 17 years old with dreams of being a DJ/Producer. He is now living the dream. In spite of having a degree in Business administration, he chose to pursue a career in music. He founded his own label in 2012 called La Pera records alongside longtime friend Guille Placencia. His track 'What A Bam' reached #1 on the tech house chart on beatport last year.
4. Ana Lilia- Anna has been rising up the ranks and playing a lot of gigs for Slick! She is a mexican born DJ who has now shifted base to Mumbai, India.
5. Anish Sood- Anish has definitely been one of the best homegrown DJ's in this decade. Perhaps his biggest advantage is identifying the genre that would best fit a particular set. He definitely knows how to please the crowd.
6. Blurry Slurr– This is the Deep House/Tech House moniker of Mumbai based DJ/Producer Lynston Dsouza.
With such a strong lineup and an amazing theme compiled with the quality of Elrow certainly make it one of the biggest events of the season. The tickets for Elrow Mumbai are out now and you can buy them HERE.