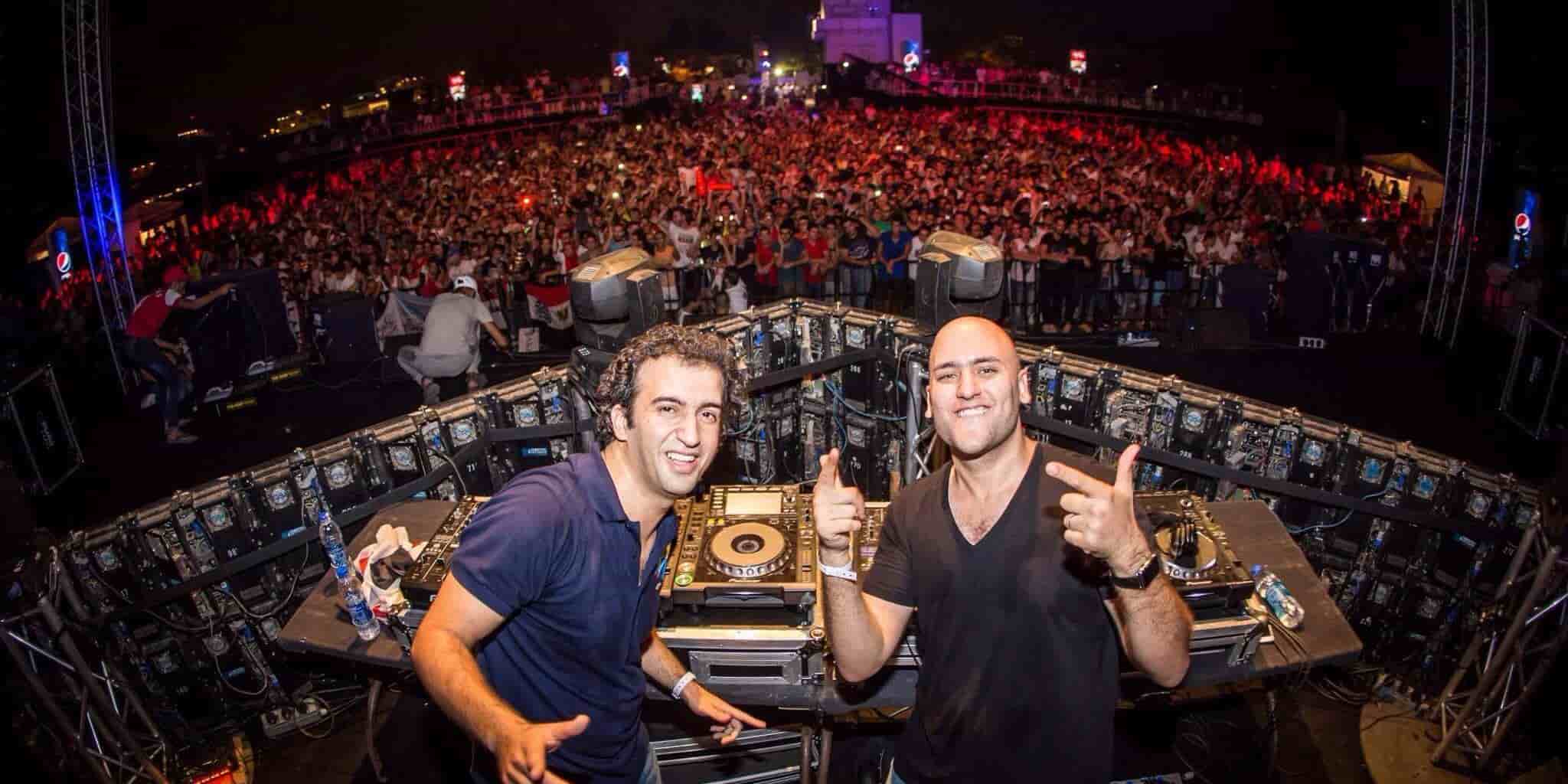 With already five studio albums, 8 compilations and over 50 releases to their name, Aly & Fila have become one of dance music's most enduring duo's. Their presence on the road is as long lasting as their prowess in the studio. The Egyptian trance DJ/Producer legends have embraced the world with their euphoric releases and stunning performances at EDC Las Vegas to Ultra Music Festival and Dance Valley to Tomorrowland. Aly & Fila have announced their sixth artist album with the release of a brand new single.
Now, ahead of their album release, they have unleashed brand new single  'It's All About The Melody' from the album. Aly & Fila have carved a peak time anthem for the masses that will have fans reaching for those lasers all night long! 'It's All About The Melody' is a scintillating future classic that powers a soaring emphasis on the euphoric with a beautiful melodic sweetness. The tune was premiered on Armin van Buuren's ASOT radio show.
"We wanted to produce a record that would grab the listeners standing right in the middle of the dancefloor. One of those rare, stop you in your tracks, kind of anthems. For an album that is all about the melody, not just in title but in sound structure, we wanted to give fans an uplifting experience that would be of a timeless quality", Aly & Fila said, speaking about the new single. "It just felt right to release this as the next track for our new album because of its grand scale. We've tested it in our sets and the reaction it has gotten on the dancefloor is spine-tingling"
2019 is going to be a big year for the legends as they will unveiling their 6th Artist Album, as well as hosting their own Future Sound of Egypt Stage at Tomorrowland in 2019 for the 3rd year in a row the FSOE Brand can be felt and heard in all corners of the globe. Their album 'It's All About The Melody'  will be dropping very soon, till then enjoy this brand new single from it!
Chetan Dahake