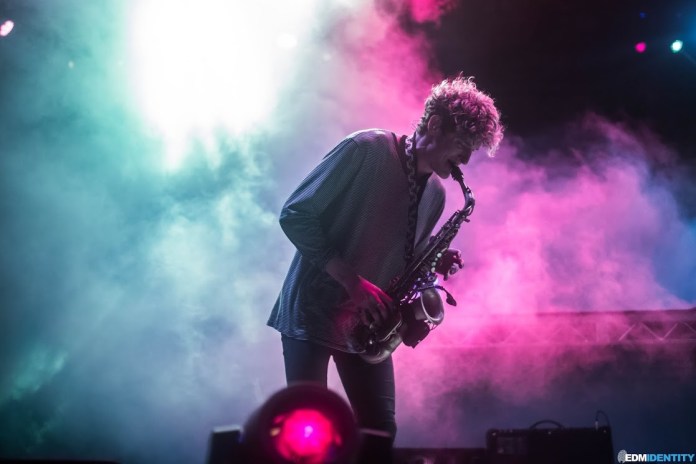 GRiZ has teamed up with the superstar Wiz Khalifa to release an eclectic tune. The brand new collaboration "Find My Own Way" is the final single from his upcoming album "Ride Waves".

Wiz Khalifa stated:
"The first time I heard the beat for 'Find My Own Way,' I knew there was something special there since the beat alone feels good. I just had to sit with it and smoke a little KK and figure out my approach and I think it came out exactly how it should."
With the positive energy of the Harlem Gospel Choir embedded into its core, "Find My Own Way" takes listeners on a feel-good ride through the worlds of these three musical titans, as GRiZ puts not only his production but curator skills on display.
Ride Waves, also featuring Matisyahu, DRAM, Snoop Dogg, Bootsy Collins and more. the album will be available across all download/streaming platforms on April 5th.
Pre-order the album here.
Chetan Dahake