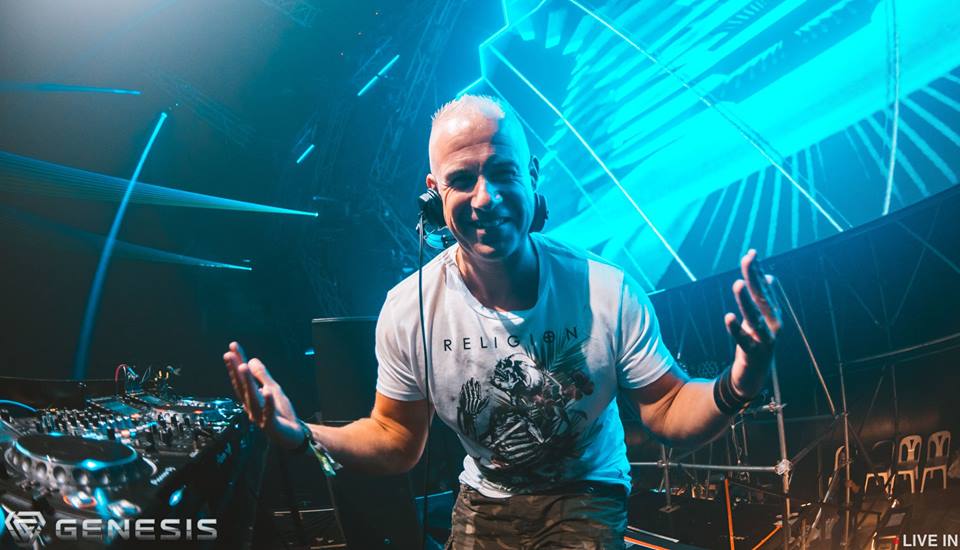 Scottish Tech Trance DJ/Producer Mark Sherry is all set to drop hs debut album next month, ahead of the release the legend has unveiled a brand new single from the upcoming debut album. To date, however, there's been one significant exception to the Outburst supremo's otherwise all eclipsing deliverance. It's a big one too, as an album collection from the Scotsman has been MIA for the entire run of his storied, solo career.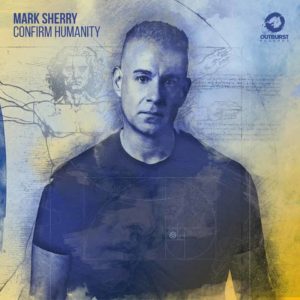 May 17 will see it drop, and along with it will arrive an eighteen strong collection of purpose-built, album-reserved and floor-weaponized tracks. With 'Confirm Humanity's origins rooted in the world's heightened times, (and reportedly weaving some pretty serious themes into its trance fabric), the release will give Mark's fan legion the album they've long sought.
As the flag-bearing release for the album, 'Confirm Humanity' sets a mighty precedent. Mounted on a frame of drum-thump, bass run, and ripping perc loops, its spoken vocal elements begin to hint at the bigger-picture matters the album's set to explore. Fully conditioned sub-melodies & chord-soar spike the merc, before its big filmic synths and galactic mainline take it past the outer rim.
Chetan Dahake