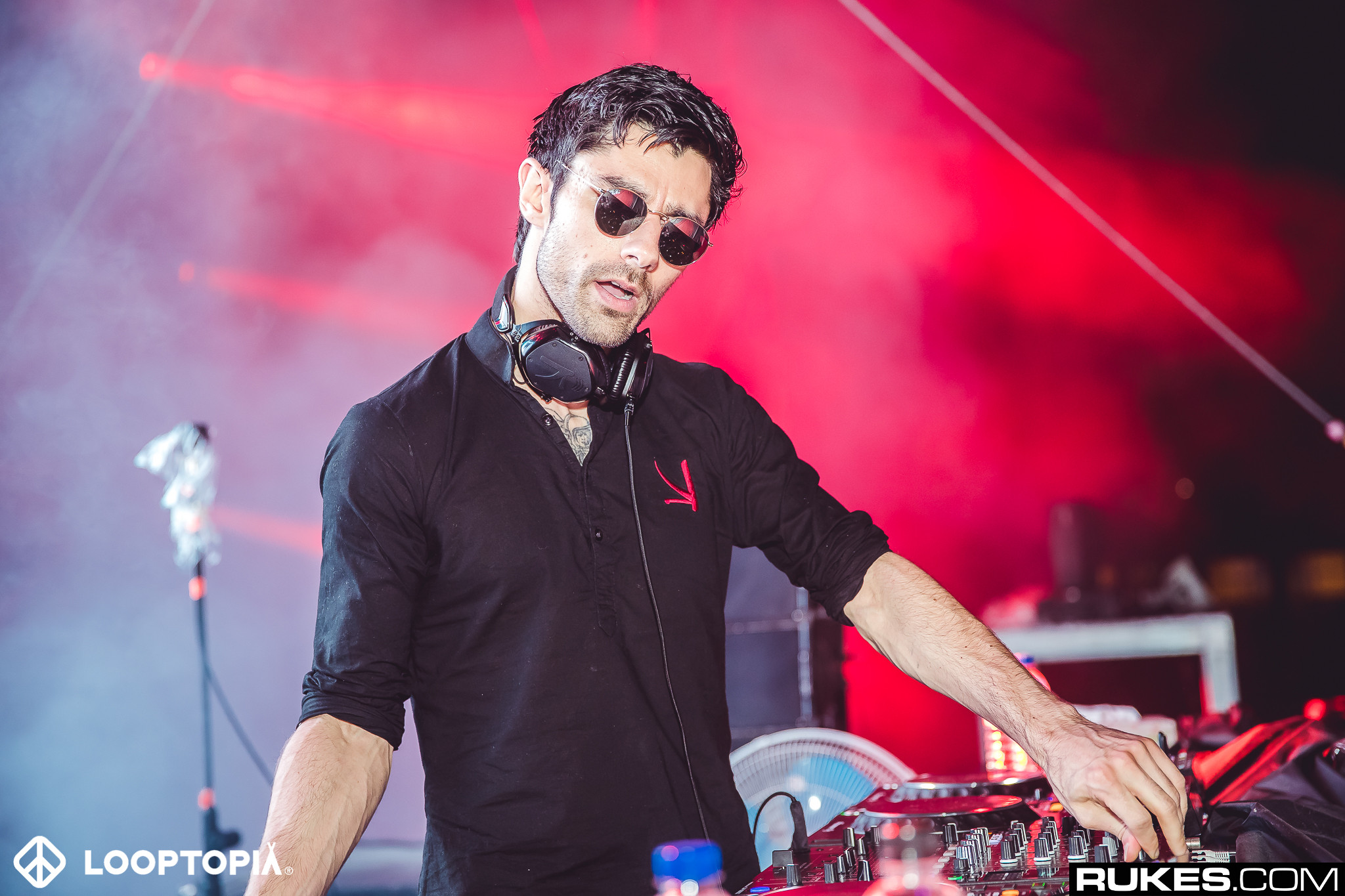 Niles Hollowell-Dhar better known by his stage name KSHMR has been making waves across the globe with char topping productions. KSHMR first got his name in the EDM scene with the song "Megalodon" as his first big tune released in the early years of 2014. KSHMR is also known for contributing to compositions for many famous producers like Borgeous and DVBBS. Most of KSHMR's tracks are released under Spinnin' Records. KSHMR started raising attention when his single "Burn", a collaboration with DallasK, debuted reached the Top 40 chart on Beatport then eventually reached #1. The song has been released through 3 labels: Revealed Recordings, Spinnin' Records, and Ultra Records.
KSHMR has made a charming career by using sounds that depict Indian culture. He has immense love for India which he expresses through his productions. That's what got us curious to dig in and find out the following facts about him:-
1) Kshmr wrote storyline of Jammu music video himself.
2) He has produced songs for Selena Gomez, Enrique Iglesias, Pitbull, Jason Derulo, Snoop Dogg in the past.
3) KSHMR is also the co-owner of UberFacts with his friend Kris Sanchez who founded the company.
4) The Cataracs' name was inspired by the Snoop Dogg lyric, "Smoke till ya eyes get cataracts" from his song, 'What's My Name Pt. 2.' He later produced a song for Snoop Dogg called Sweat.
5) Carnage spent a year living in Kshmr's home producing.
6) KSHMR is interested in composing Bollywood film scores.
7) KSHMR visited India many times in childhood but never actually been to Kashmir.
8) Kshmr's grandfather is a part of an organization that provides aid to Kashmiris forced to emigrate, and KSHMR has plans to contribute to it via a charity event in India.
9) KSHMR was the highest entrant in the DJ Mag rankings of 2015, debuting at #23. He played only one gig before getting in the list which was also after the voting had closed. So we could say he achieved that purely on the back of his beasty productions.
10) KSHMR loves helping upcoming producers, he's always seen helping out upcoming producers on social media or even through various workshops. He did one such in Delhi earlier this year in January after his performance at Sunburn 10.
Credits: @TeamKSHMR
He's coming to India this week, make sure you catch him live!