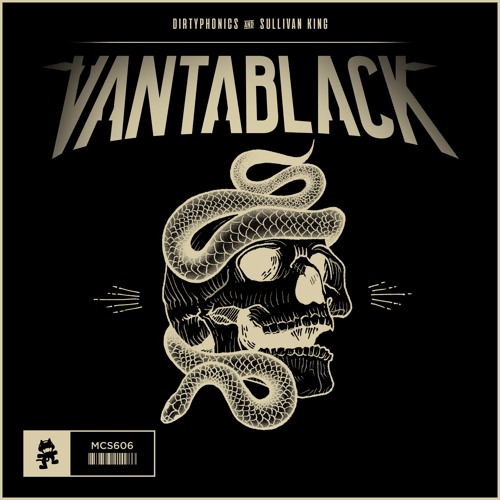 French BASS export Dirtyphonics recently joined forces with instrumentalist/producer Sullivan King for a new EP, Vantablack. Last month Dirtyphonics & Sullivan King released first track 'Vantablack' which assumedly challenged all Bassheads 'Try Not to Headbang'. Seriously it is almost impossible to resist on such track.
Try not to headbang! @DIRTYPHONICS & @ItsSullivanKing issue the challenge with "Vantablack" out today!

🎧 https://t.co/jVBSn3lnCa pic.twitter.com/qbslKXJw6L

— Monstercat (@Monstercat) October 9, 2017
Dirtyphonics along with Sullivan King is complete in itself, from basshead lovers Dubstep to soft heart touching vocals, infused with blending influences of Drum and Bass. "Hammer, Tiamble, Navigator" all tracks are sick synchronization of hard metal and Brostep. 'Vantablack' EP is released on Canada based Monstercat Records.
You cannot afford to skip over this EP, stream it below!
Abhishek Giri