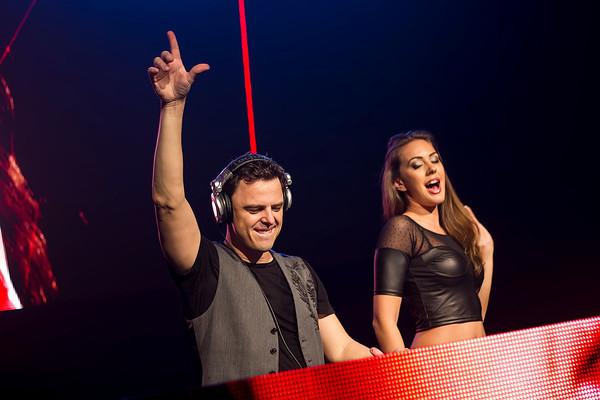 Markus Schulz made a big and bright start to the year 2018. He got engaged to vocalist and songwriter Adina Butar. It all happened during his open to close set at Avalon Hollywood, h proposed to Adina Butar at his set in Los Angeles and she did say a yes! Markus Schulz first introduced Adina to the world at A State of Trance 550 in Den Bosch.
Happy New Year everyone ! 2018 you shine bright from the start ❤️❤️❤️ #isaidyes💍 @markusschulz… https://t.co/yGForjc3c0

— Adina Butar (@AdinaButar) January 1, 2018
Back in 2014 they met while collaborating on a track together "Muse", after that they started dating. Actually, the track "Destiny" featuring Delacey was written for their relationship. He also proposed to her with that song playing in the background!
@MarkusSchulz @AdinaButar congrats!

I'm sorry for my "Oh My God!"'s pic.twitter.com/rgA96flBqo

— adri (@rawRadri) January 1, 2018
Relive their collaboration here;
Chetan Dahake