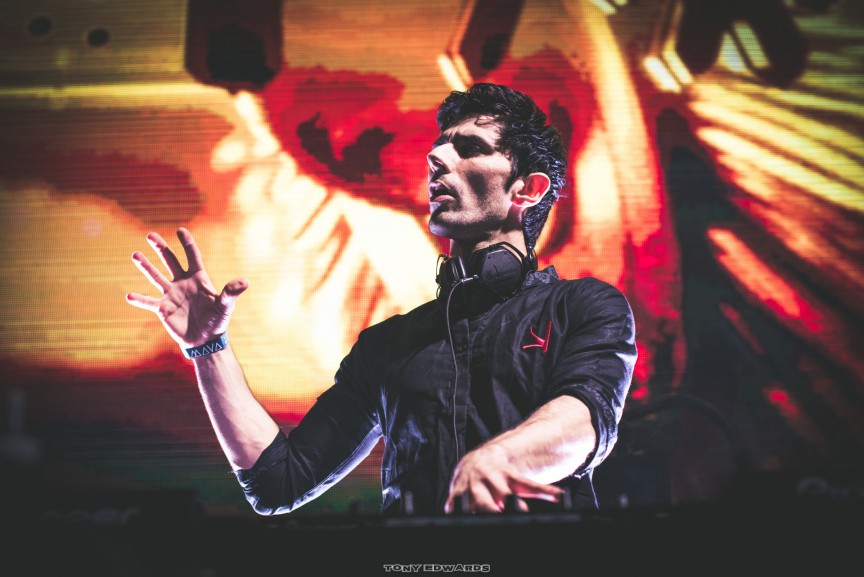 KSHMR is back with some new music for his fans and this new track is different than his usual. He's shifted from his usual big room anthems for this one and released a pop-infused number.
The track, having alluring vocals from Sidnie Tipton is named ' House Of Cards '. Anything Kshmr touches, he turns it into gold. He's trying his hands on new genres and he's excelling in those as well. The soulful lyrics of this track along with the catchy guitar riffs are a perfect blend. It is a thoroughly chilled out track and around the 2:15 mark in the track, he uses rising synths that can be associated with Daft Punk.
It's good to see Kshmr is coming out of his comfort zone and producing something different for his fans. It's hard to find anything wrong in his productions and just like every other track, we have nothing negative to say about this one.
This one sure looks like a hit ! Listen to it below :
Purav Vyas