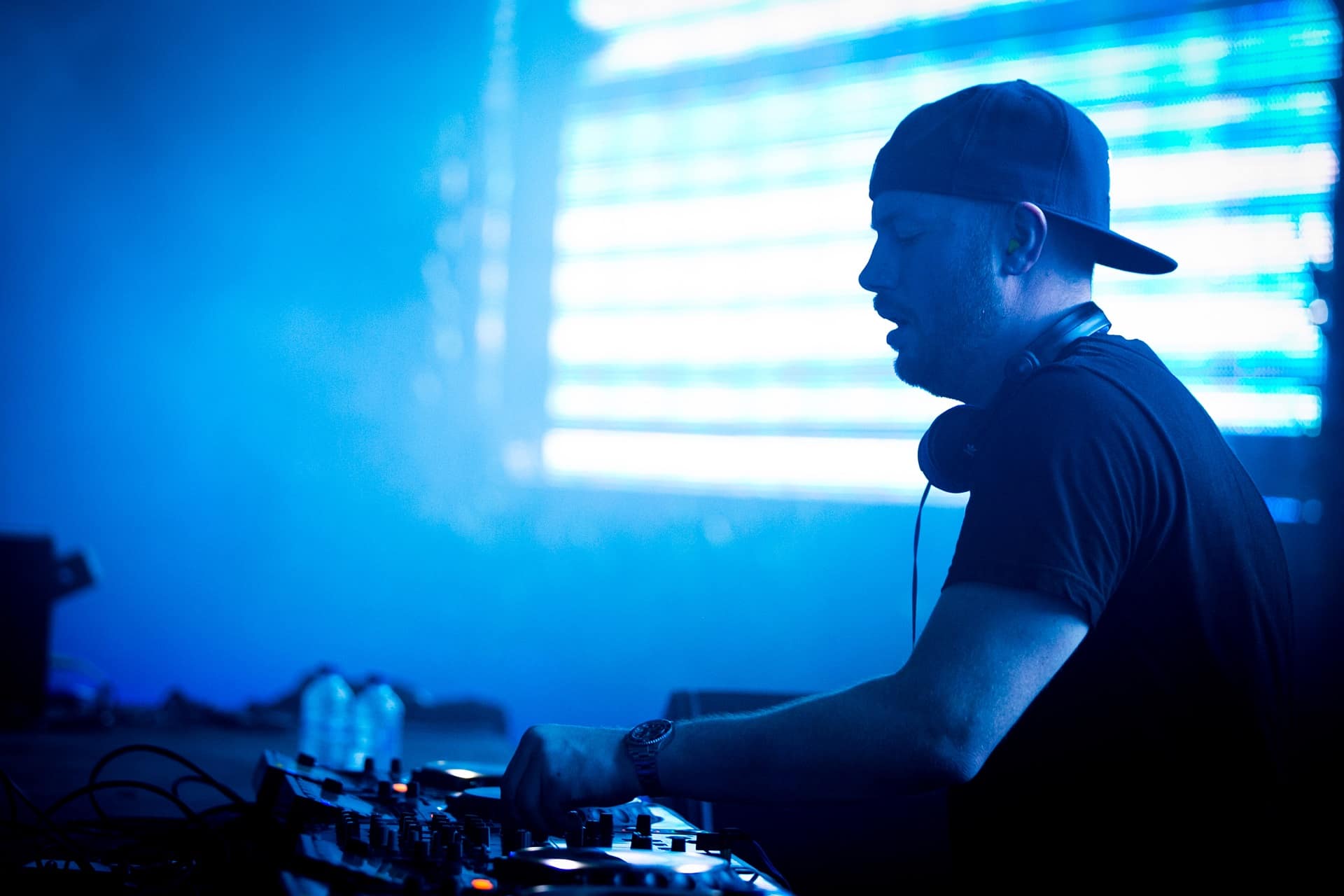 Lord of Progressive House Mr Eric Prydz unveiled 4 brand new tracks on his latest 4 track Pryda EP on last week's Tiesto's weekly radio show Club Life # 580.
Swedish legend earlier teased us posting on social media about this new EP but didn't mentioned any date, so last week's episode of Club Life was like blessing to release the pain of waiting for it.
One of the tracks from this EP was also played by Above & Beyond during their last week's broadcast of Group Therapy # 282.
Elements, Obsessive Progessive, Project L.O.V.E & The Hoax are the titles of these tracks bundled in an EP, release date for this EP as of now is unknown but you can actually listen to the last 15-17 minutes of Club Life which has all these 4 tracks in the mix.
Stream them here:
Anjuna van Buuren