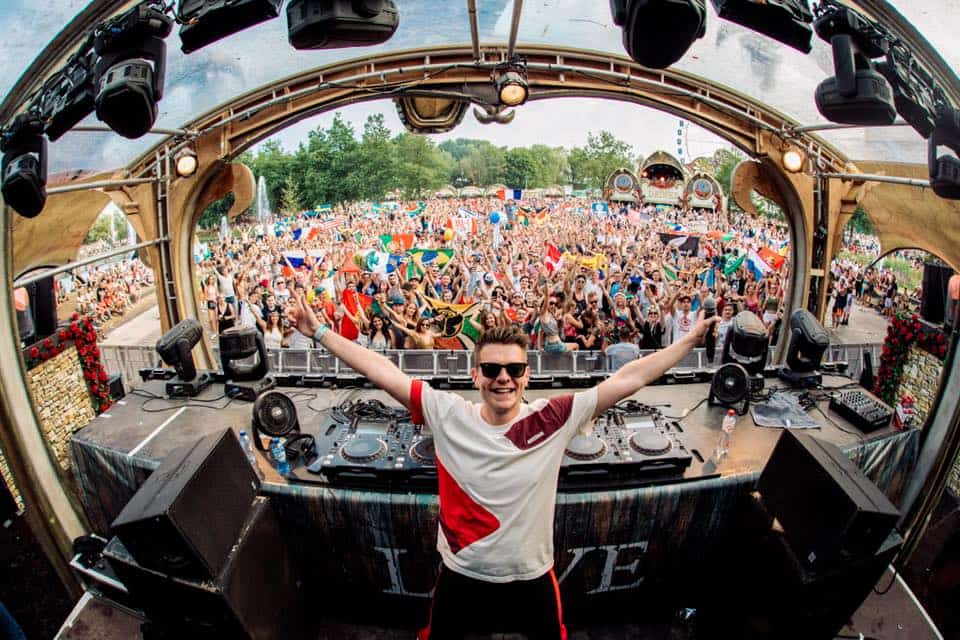 Falco van den Aker better known by his stage name Deepend is back with yet another stunning single. Deepend returns to the Spinnin' label with the highly anticipated new single 'Could Be Love'.  Deepend followed this up with a series of festival hits, including the Sam Feldt collab 'Runaways' and last year's gem 'Waiting For The Summer'. Following remixes for the likes of James Blunt, Robin Schulz and JP Cooper, a new collab with Janieck emerged earlier this year in the form of hit single 'To Rome', followed by the recent festival favorite 'Woke Up In Bangkok, together with Younotus and Martin Gallop.
Deepend stated: 
"2018 has proven to be an exciting year for me; a fresh step forward musically, but also a new chapter in my career in regards to performing solo and seizing new opportunities. 'Could Be Love' resembles that fresh feeling perfectly, it's a record that underlines the new vibe Deepend is currently in. Good to hear the first responses are positive, and I've been playing the song during my summer tour and really happy to see that the crowd started to sing along with the chorus after the first time hearing it.That's always a good sign!"
Working together with UK singer-songwriter Joe Killington, it's in essence a touching song, enhanced by the uplifting Deepend sound, featuring a highly infectious chorus, unforgettable melody and singalong vocal lines. For sure, it's a record made for peaktime festival moments as well as extensive radio play – innovative as well as vintage Deepend.
Stream it here:
Chetan Dahake