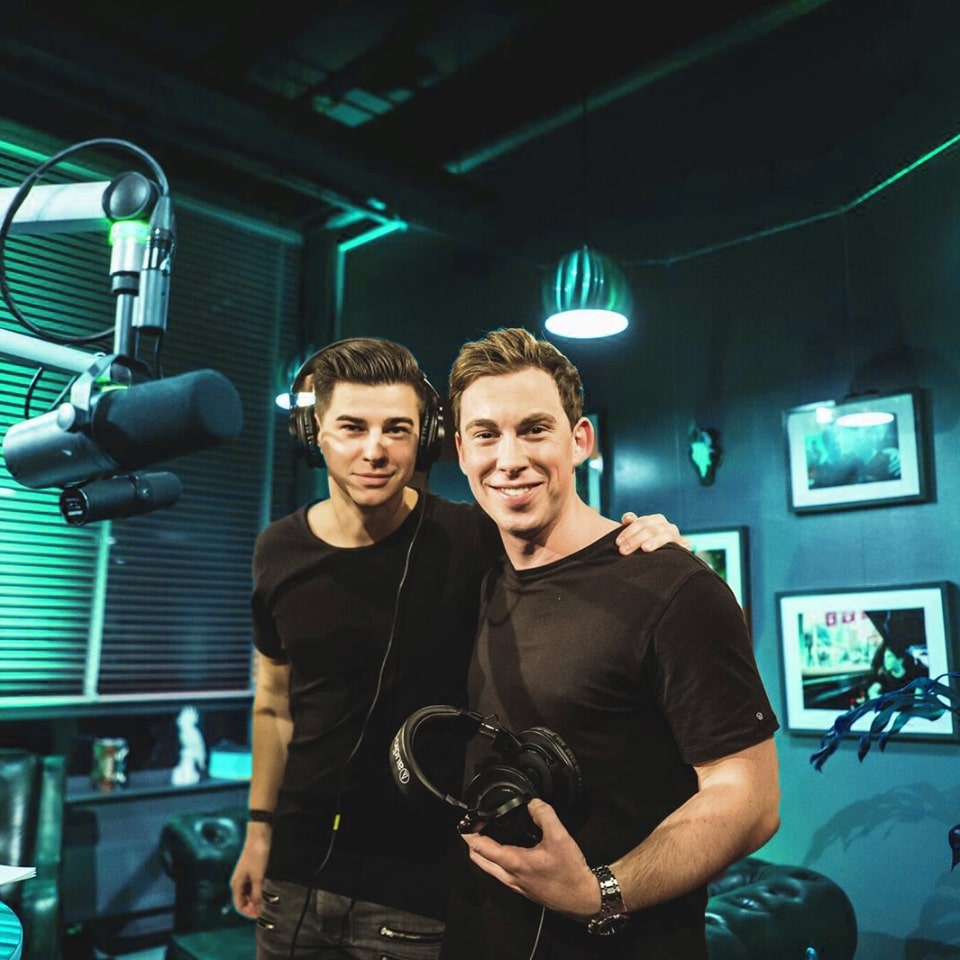 The Dutch men are back at it and this time 'Light It Up' which is exclusively out now on Hardwell's record label, Revealed Recordings.
'Light It Up' is a powerful track full of energy and perfect to drop at main-stages. With a solid mix-down, and the drop with the vocal shot, combined with the amazing vocals by Richie Loop, 'Light It Up' is surely one of the best tracks this month.
Check out 'Light It Up' by Hardwell & Suyano feat. Richie Loop live at Ultra Miami 2018–
Suyano, who toured Mumbai, India last year is one of the artists you need to look out this year as he keeps on releasing some really sick stuff including his emotional Progressive House and a few solid Big Room bangers. We're really happy to see him grow immensely and we hope he tours India once again. 'Light It Up' was premiered by Hardwell during his set at World's Biggest Guestlist Festival, Mumbai. Hardwell again played this banger live Ultra Miami 2018.
As of now, the Revealed Recordings boss Hardwell, has taken a break from touring. He is back to the studio for sometime as we come to know from his recent post on his socials. We are sure that Hardwell is going to return with a bang, with more EPs and Singles.
Purav Vyas