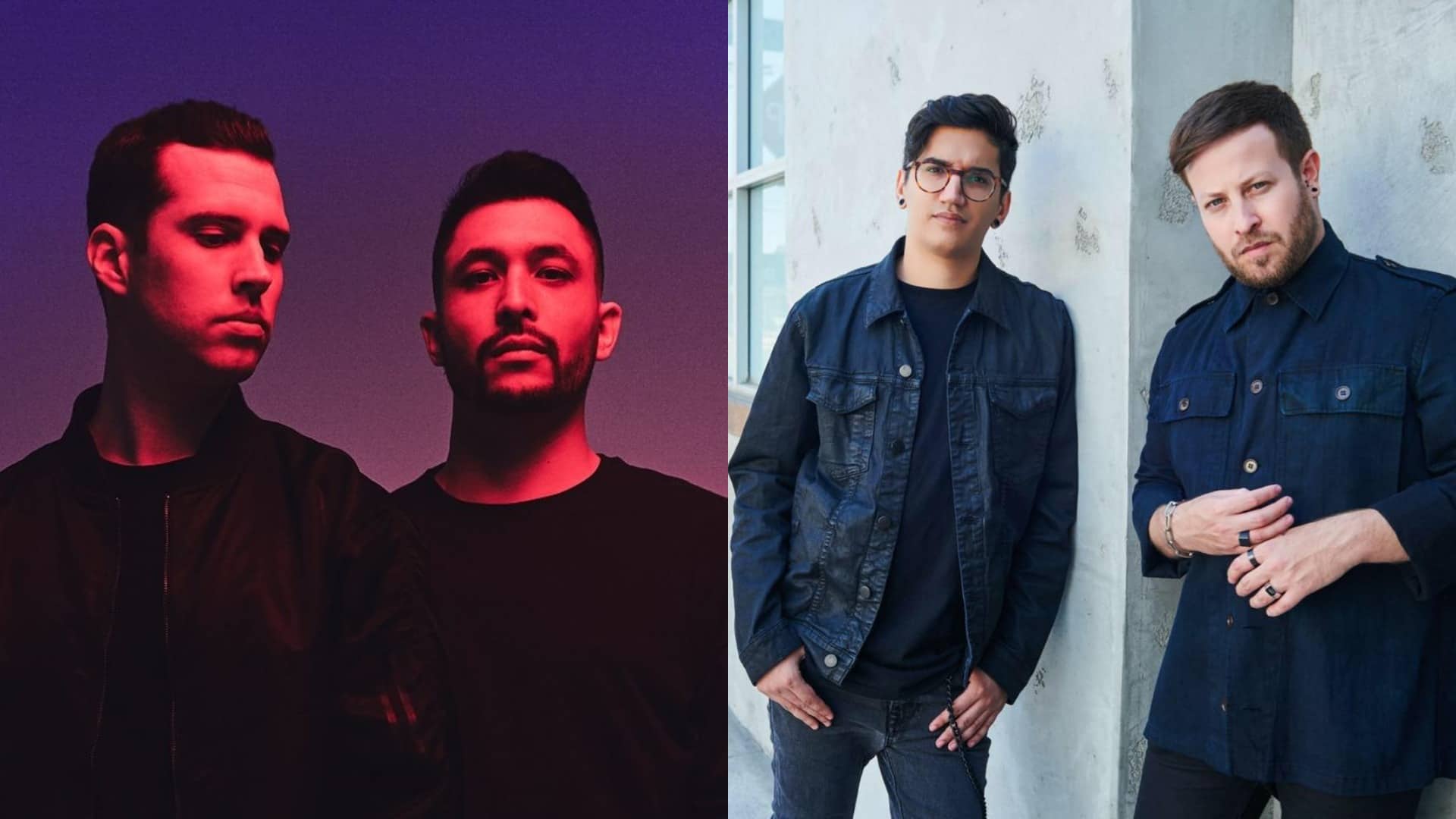 SLANDER are back with a brand new tune! Just some time ago the duo dropped a stunning release alongside Crankdat. For now they have joined forces with up-and-coming Israeli duo RIOT. RIOT may be young relative to their field, but they've already proved their potential with reaching Beatport's #1 in the dubstep, hip-hop and glitch charts 6 times.
This one's a vocal bass ballad, built upon cinematic melodies that plunge into a powerful drop with smooth, yet reverberating, basslines. "You Don't Even Know Me" feels poignant and slightly melancholy as the production is complemented by emotive vocals, a touch that turns the track from potential dance floor hit to a cathartic club experience. It also once again showcases SLANDER's ability to produce both bass-heavy headbangers and emotionally stirring melodies.
Stream it here:
"You Don't Even Know Me" is out now on Monstercat.
Chetan Dahake