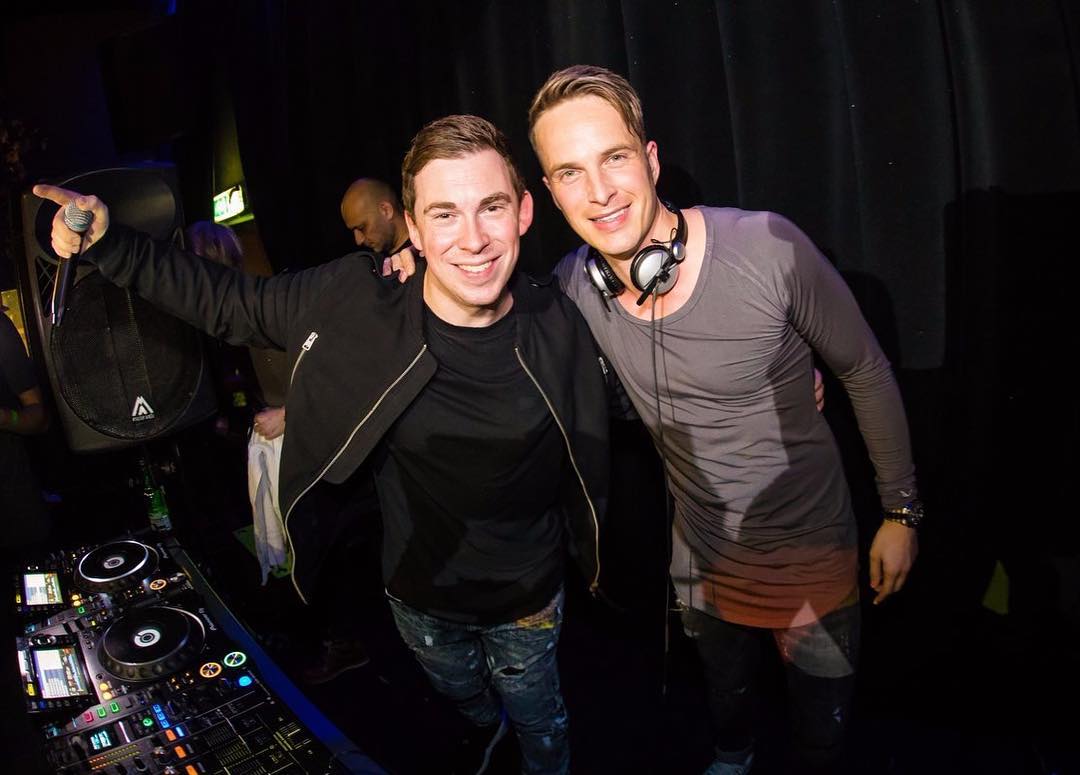 Hardwell recently played at his label night at the Revealed Day during Amsterdam Dance Event last week. He performed as a special guest and called Dannic to the stage for the premiere of their brand new track 'Chase The Sun'.
Amsterdam Dance Event was full of new music, a week full of energy and positiveness. Both Hardwell and Dannic had their own label nights, the Revealed Day and Fonk Label Night, featuring upcoming talents.
'Chase The Sun' is a massive progressive house tune with blissful vocals by Katt Niall. Amba Shepherd is the lyricist of the track. This is surely going to be a global hit possibly going to be released on Hardwell's imprint, Revealed Recordings. As Hardwell sets himself ready for long break, he is back to the studio to cook some new music and also spend time with his family. His 'Symphony' show was marvelous and was one of the best shows in the history of Dance music featuring the Metropole Orkest.
The two Dutch DJs have previously worked on some tracks together including 'Survivors' which was another Progressive hit and another iconic record 'Kontiki', both being released on Revealed Recordings.
Listen to 'Chase The Sun' getting premiered by Hardwell & Dannic at the Revealed ADE Night:
Here is what Dannic posted about his collaboration with Hardwell on his Instagram handle recently:
Stay tuned to our socials for staying updated to the latest releases!
Purav Vyas