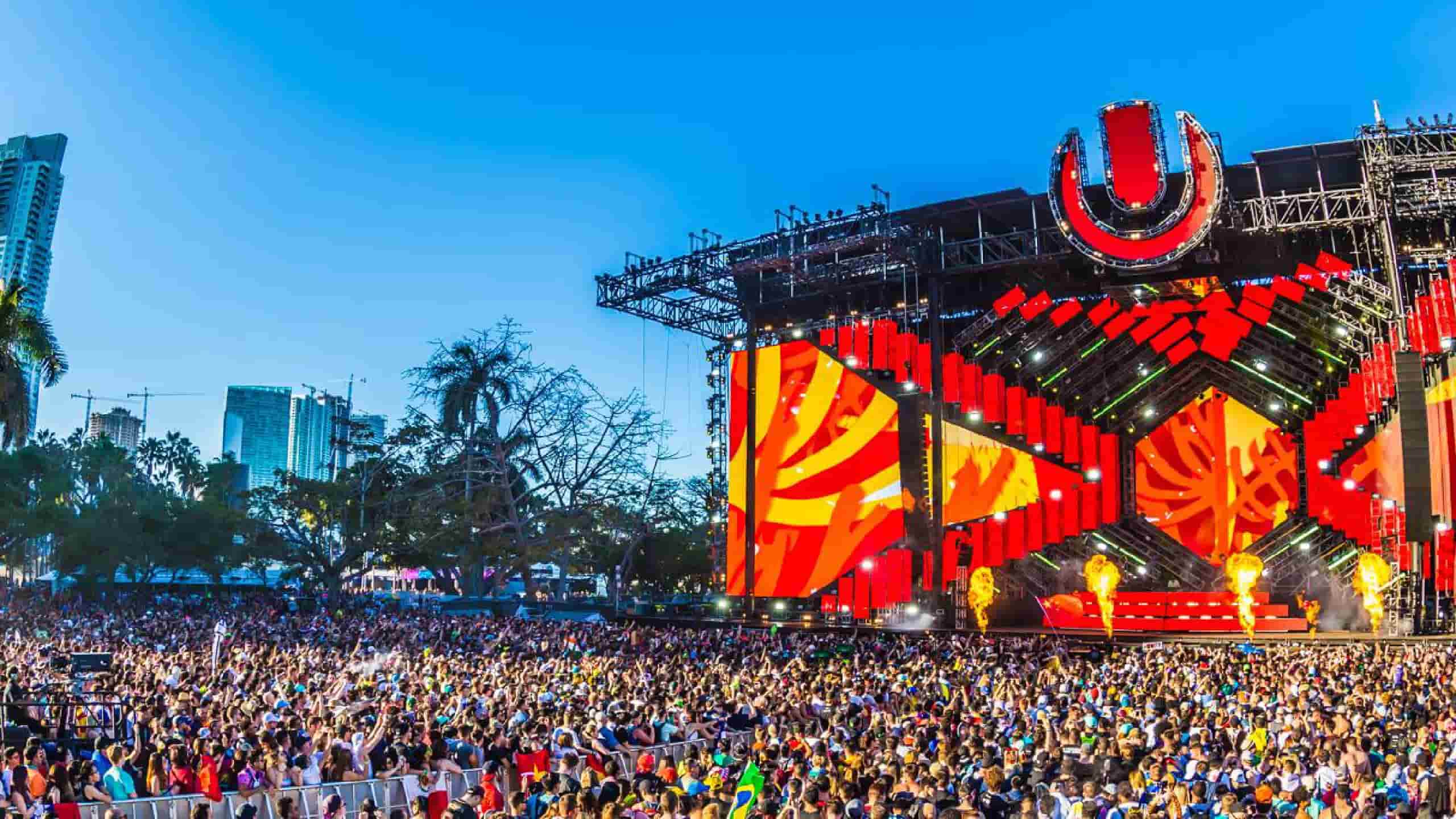 Bayfront Park and Miami has played host to the iconic Ultra Music Festival for the past 18 years, and with it brought about the rise of the yearly artist and fan retreat now known as Miami Music Week. The City of Miami Commission voted in unanimous opposition of a new five-year contact to keep Ultra at the park, but the vote was not without its own conflict within the commission itself. Commissioners Joe Carollo and Ken Russell exchanged pointed remarks during the meeting, with Mr. Carollo ultimately championing the Downtown Neighbors Alliance (DNA) and their desire to end the festival. This interesting turn of events caused Mr. Russell and other attendees distress due to the fact that Mr Carollo was instrumental in drafting the new contract between Ultra and the opposing DNA. It appears Mr. Carollo's actions and words were not in alignment.
The take-away is that multiple unresolved issues from multiple parties that are not being clearly addressed; in open or behind closed doors, during contract drafting. The DNA group complains of the loud and sometimes repetitive bass sounds which tend to carry further than higher pitches, outside the festival. An offer from Chairman Keon Hardemon to extend the contract 1-year so that parties would have additional time to come to terms was declined.
The Ultra group, in a Tweet, states they are "naturally disappointed", a sentiment the electronic music community echos. They are also optimistic about finding a resolution that works for all parties. The ramifications of the vote are not absolute denial of the continued production, rather, it is a request to return to the drawing board in order to satisfy all parties involved. Ultra Music Festival will go on as planned, for its 21st edition, according to organizers.
— Ultra Music Festival (@ultra) September 27, 2018
According to Miami Herald, organizers have been holding low-key talks with city officials to host the festival at a location close to the Miami Marine Stadium as well as at a second location of Historic Virginia Key Beach Park, which is close to Bayfront Park.
Reference: https://hrld.us/2DpZmb5
Bayfront ParkFLfloridamiamiMiami Music WeekUltraUltra MiamiUltra Miami Music Festival
Dave Shiroma 城間 aka 3RDWAV