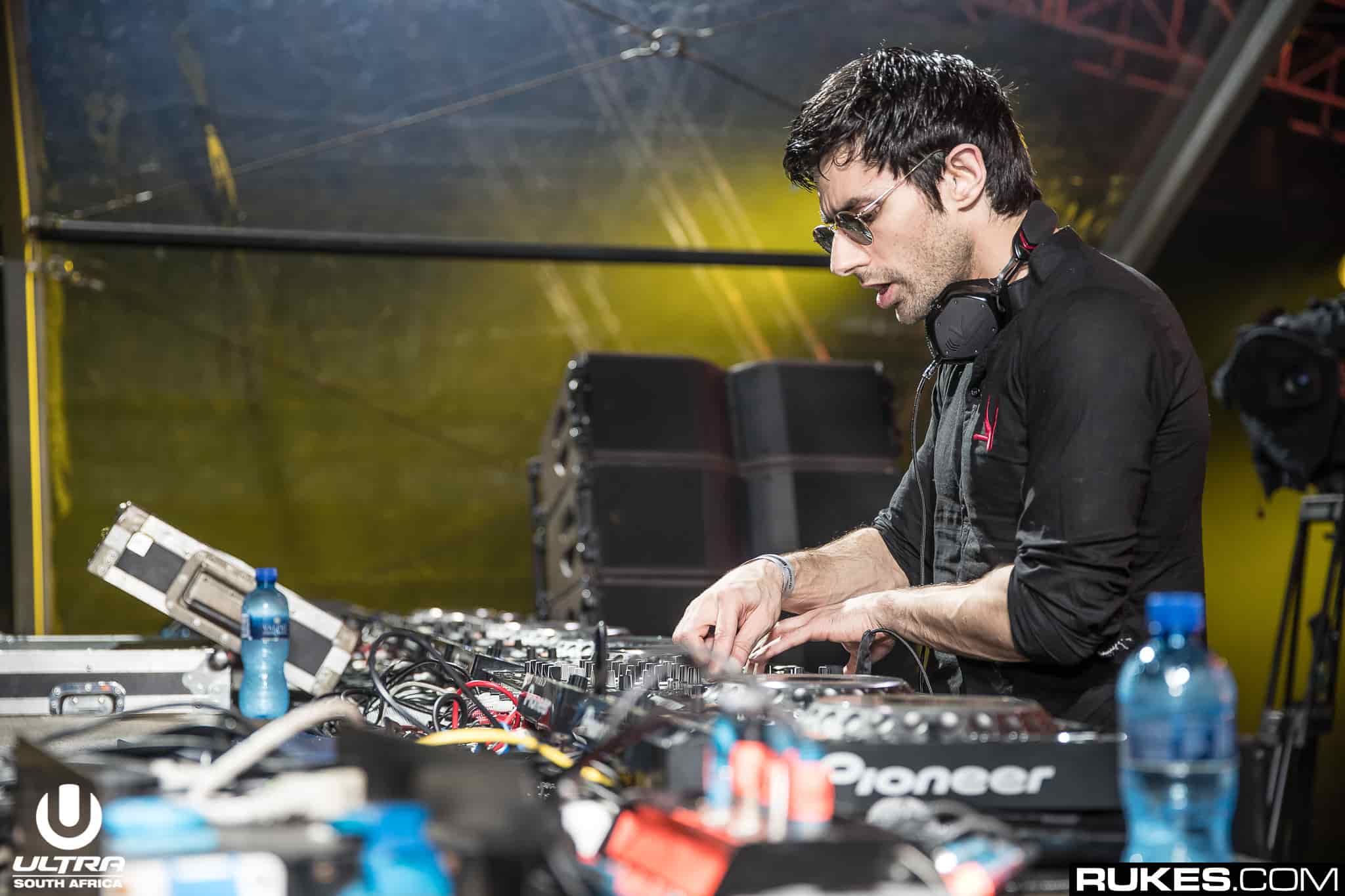 With his performances at Amsterdam Music Festival and Escape Wonderland, the dance music community was looking forward to the release of this brand new gem "Magic". 'Magic' is out now on KSHMR's own Dharma Worldwide label, and showcases the Californian's upbeat style through explosive chord patterns, and a deliciously vibrant hook. The production of 'Magic' began over 3 years ago, initially an idea with producer Adrian Lux. As they struggled to find the right sound, Niles decided to create a version of his own that gave him a similar feeling to his earlier track 'Secrets' with Tiesto.
KSHMR stated:
"The vocal was just so catchy it gave me the same feeling that Secrets did without having to force it. I've been experimenting so much lately with different genres and I wanted to do something again like my older work "Secrets." That was such a big song but I want to be weary of trying to imitate past successes and just have them come naturally."
Ranking at #18 in the latest DJ Mag Top 100 rankings, KSHMR's 'Sounds of KSHMR' sample packs supply the public with all the tools they need to become producers themselves, with the packs becoming the #1 selling artist sample pack on Splice in the process.
KSHMR 2018 Tour Dates:
Wed 31 Oct 2018 Los Angeles – Exchange LA
Fri 2 Nov 2018 Boston – Royale
Fri 23 Nov 2018 Toronto, ON – UNIUN
Sat 24 Nov 2018 Washington DC – Echostage
Fri 14 Dec 2018 Dallas, TX – Stereo Live
Sat 15 Dec 2018 Houston, TX – Stereo
Download/Stream it here: https://www.spinninrecords.com/releases/magic-1/
Chetan Dahake