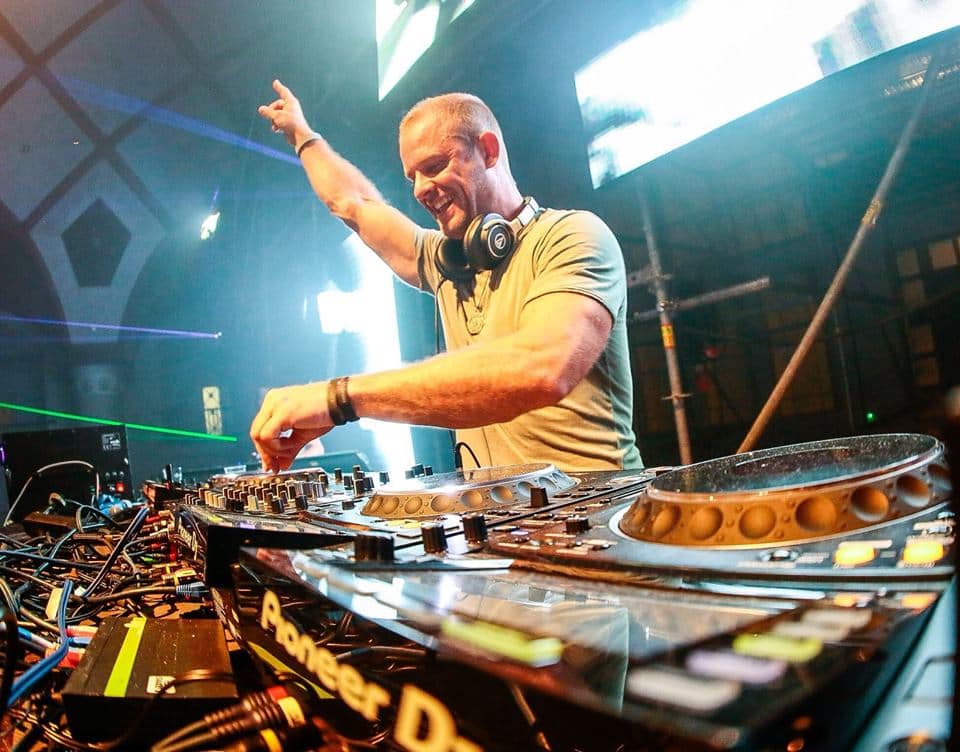 It was almost 6 years ago, when Richard Durand embraced the scene with 'Richard Durand Versus The World' album. Consequently Richard has been on album-pause while the frequencies realigned and life loops resolved. He always knew that when he returned to the medium (after 2009's 'Always The Sun', 2011s 'Wide Awake' and 2012's 'R.D.V.T.W.'), it had to be with a world-beater. To that end Durand has spent much of the last 14 months developing a new track collection, strong in both number (it features 19 productions) and sonic nature.
This year was a true rollercoaster for me, I can't describe how proud I am with the release of my new album 'The Air We Breathe'. This one is dedicated to my fans who supported me through the years.@GeertHuinink @marksherry @MissCNovelli @mikeschmid @MARCOV @SiedvanRiel pic.twitter.com/y9o14bFGUb

— Richard Durand (@Richard_Durand) November 2, 2018
Where studio partnerships occur, artistically they do so organically. They take place with like-minded operators (Marco V, Mark Sherry, Sied van Riel, by way of example) who share Richard's vision of a tougher, more propulsive clubbing tomorrow. Similarly vocal cuts are distinct in their rarity – Christina Novelli and Mike Schmidt (last heard on Cosmic Gate's 'Nothing Can Touch You Now') make appearances throughout its course.
The album is a release whose essence is bound in the oneness of the hypnotic, marching and indeed flat-out entrancing character of trance. 'The Air We Breathe' is as much an exhalation as inhalation for the Dutchman, and one with the unmistakable subtext of one musical era passing and the beginning of another. The album overtures with 'Insolidus', which Richard co-produced with Geert Huinink. Through Durand's remixing of Huinink's (the legendary co-writer of Tiësto's opening three albums) 'The Sacred Vine', Geert makes a second appearance but a few tracks later. Vocal number 'Kill The Fear' (sung by Mike Schmid) and the deeper edge of 'Land Of Angels' further assist in 'The Air We Breathe's development.
 'Skies Above', 'Aida', 'Lotus' and the Sied van Riel co-produced 'Universal Minds' collectively put it in flight mode.vWith the midpoint-marking 'Pandora' and the Mark Sherry co-produced 'Cosmic Dawn' comes another pivot point. It assumes a harder, tougher, more angular profile, as (the tellingly titled) 'Savage', 'Toxic', 'Vortex', (alongside Marco V') and the deliciously unsettling 'Boogieman' supply it an onrush of '4AM'-ness. At track 19, the album emerges blinking into the light, with Richard's Beatport chart topping, most recent single (alongside Christina Novelli), 'The Air I Breathe'.
Download/Stream it here: https://richarddurand.choons.at/tawb
Chetan Dahake