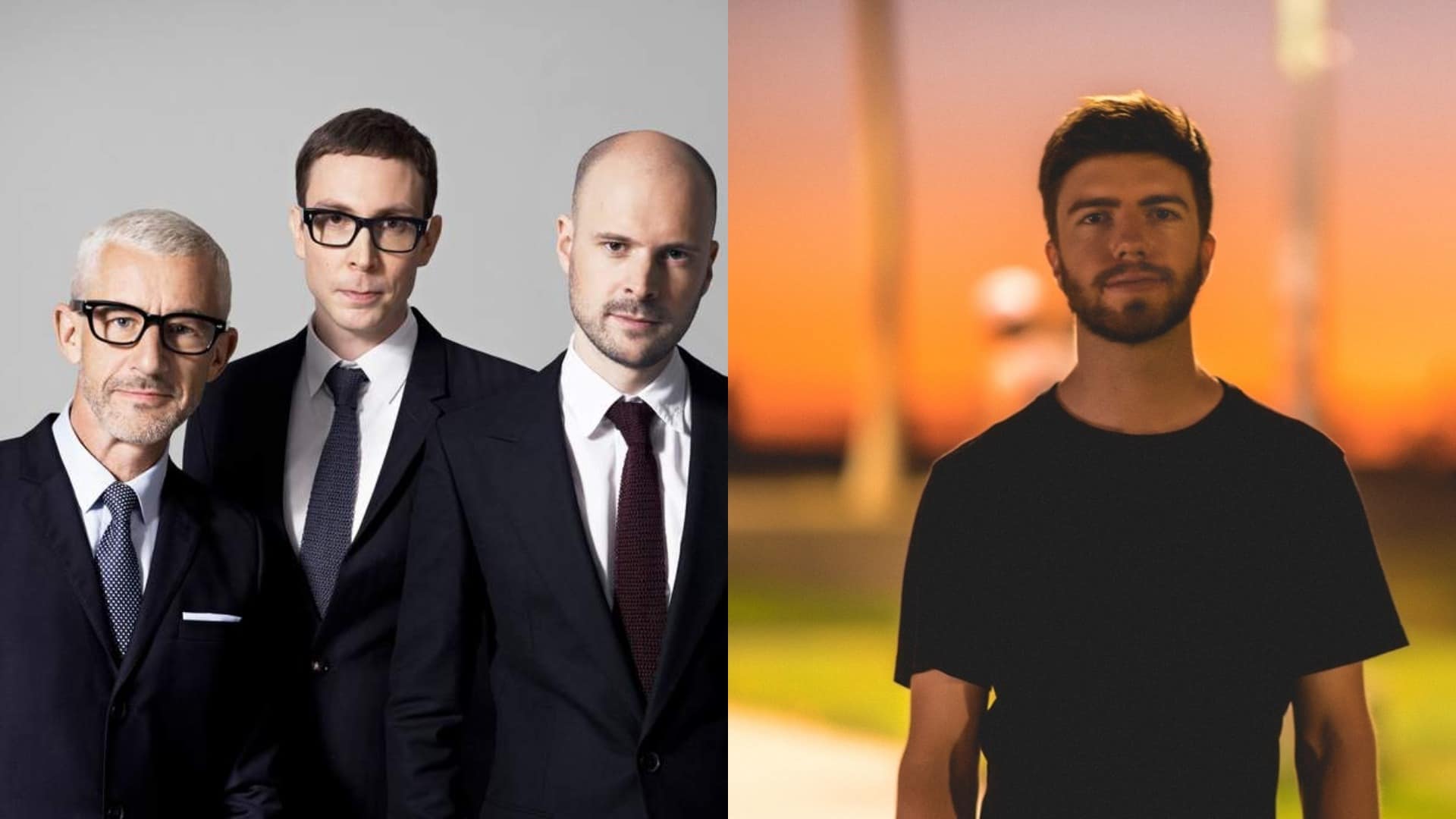 Since the release of their first original collaboration long back, the legendary trio have finally dropped their euphoric collaboration alongside their very own Anjuanbeats chef Spencer Brown. This collaboration was first debuted  at Above & Beyond's Group Therapy 300 celebrations in Hong Kong this year.
Spencer Brown posted an old picture of himself and Paavo, in this post he explains the story behind this eclectic tune. 
Spencer stated:
" Dream on little dreamer." A message that rung in my head after seeing Above & Beyond, as a fan, in 2014. After signing my music with Anjunabeats in 2016, our musical and personal relationship deepened. We've toured the world together. Now, we've penned this song – drawing deep from our hearts – about the crazy lives we lead."
This collaboration is a perfect culmination of both the artists's signature production style & melodies. It is a deep emotional resonance, and a bouncy, club-friendly tune and a melancholic reflection on the feelings of loneliness often experienced by touring artists around the world. No doubt this one's a captivating tune, featuring soothing vocals of RBBTS. "Long Way From Home" is an eclectic release, not the regular anthemic release from the trio.
Stream it here:
Chetan Dahake