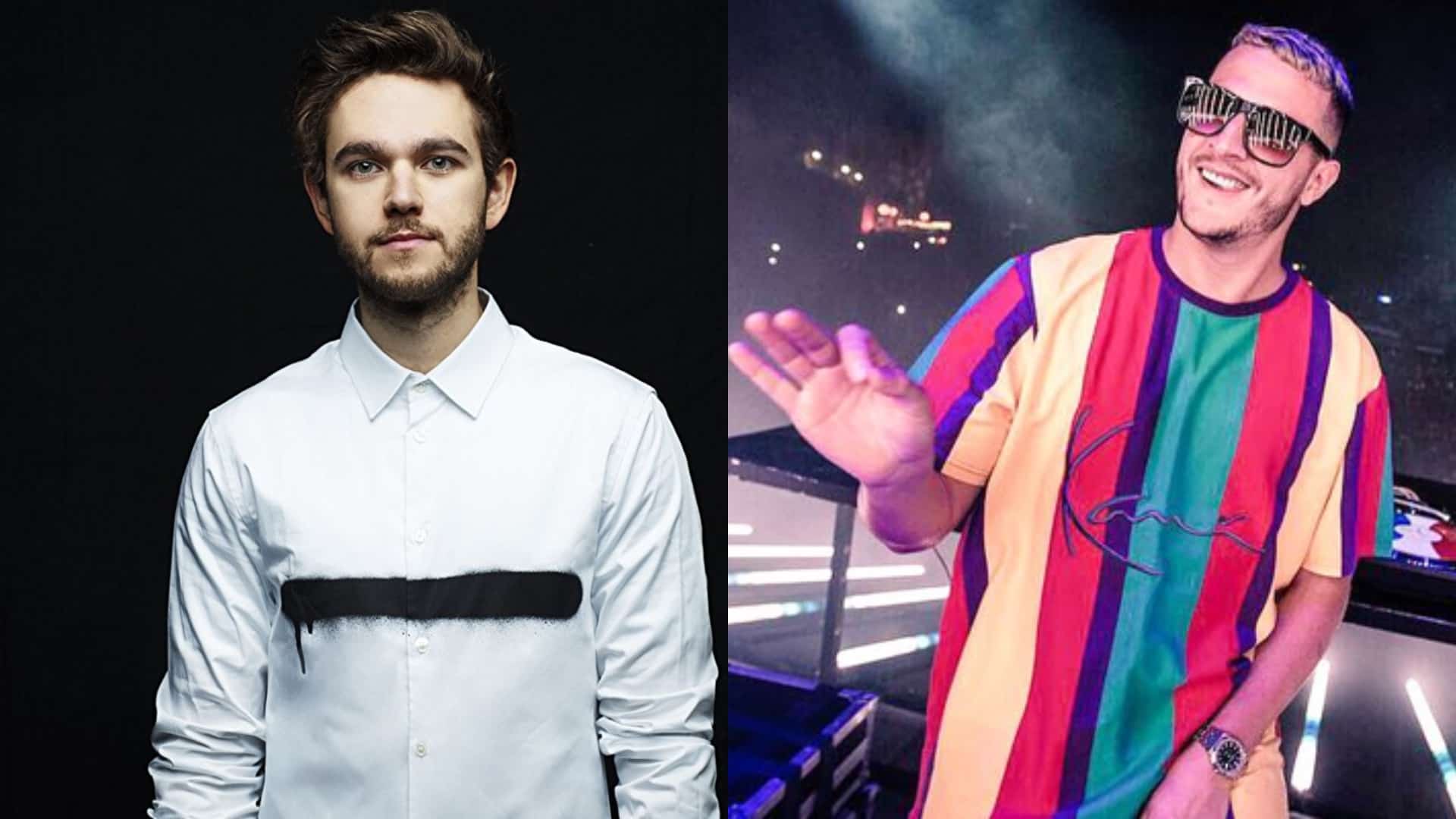 It seems that 2019 is going to be a big year! Polydor Records, the imprint which handles the European distribution for Interscope records in a recent Instagram post revealed this stunning news, although the post is now deleted. But fortunately, it was obtained by Pop Crave. The deleted post revealed that big names such as  ZEDD, DJ Snake, Kendrick Lamar, Lady Gaga and Billie Eilish will be releasing albums next year. This year we saw a number of hit releases from DJ SNAKE, ZEDD, Kendrick Lamer.
Here's the photo of the deleted post which was tweeted by Pop Crave:
Polydor Records, who distributes Interscope albums in Europe, revealed in a now-deleted Instagram story that the following artists are releasing albums in 2019:@LadyGaga, @CarlyRaeJepsen, @Madonna, @LanaDelRey, @ToveLo, @SelenaGomez, @KendrickLamar, @BillieEilish and many more! pic.twitter.com/xPSfYSPtTM

— Pop Crave (@PopCrave) December 25, 2018
It seems that it was an accidental post by their Instagram team, but lets hope for the best!
Chetan Dahake