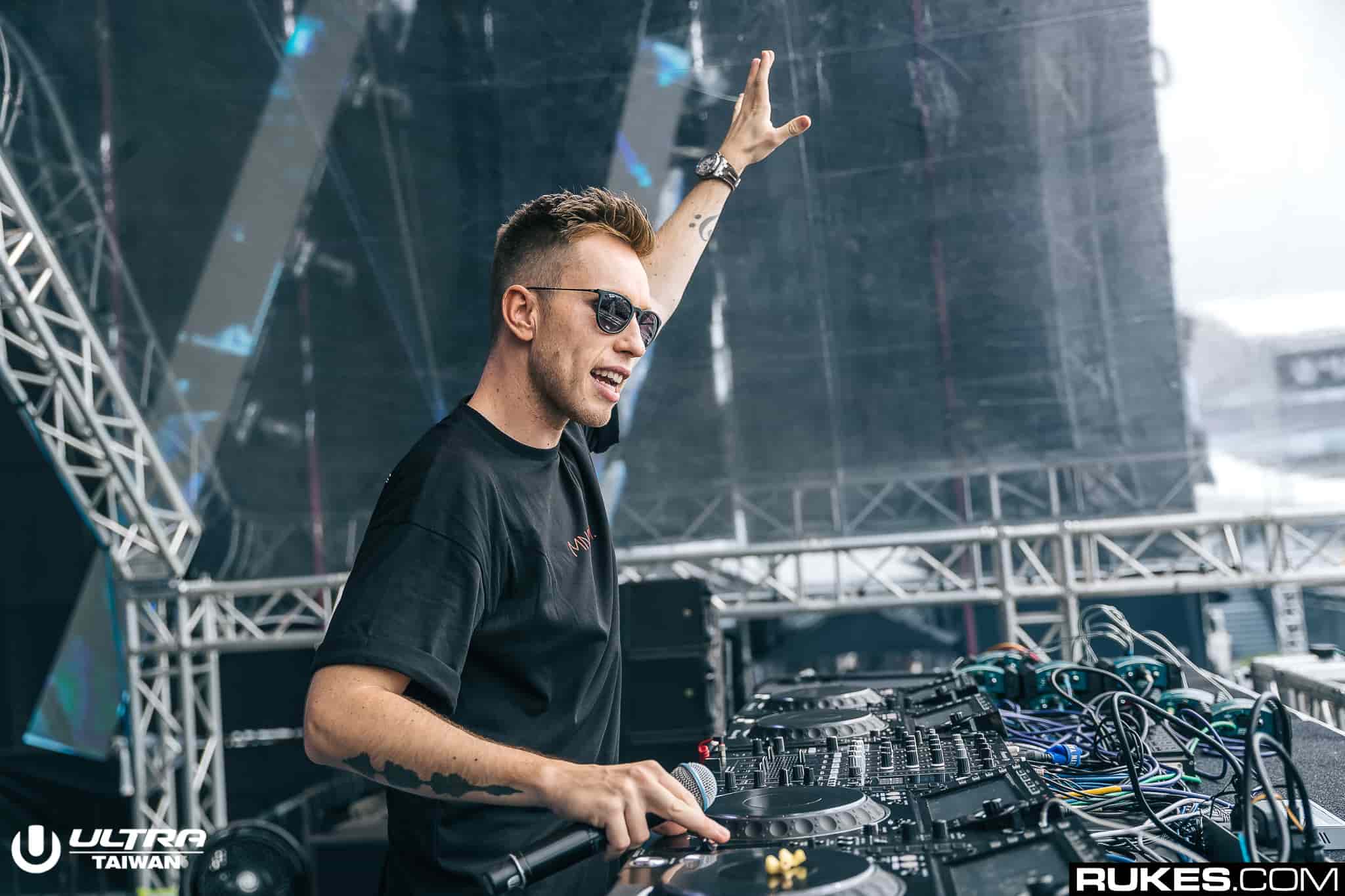 Dutch DJ/Producer Nicky Romero isn't afraid to experiment with his productions having different variety of groove and funk. He's been on the top due to his unique ability to produce tracks which are more funky and progressive. Nicky has performed at world's biggest dance music gatherings, he's the head honcho of Protocol imprint which has been consistently giving a platform to upcoming fine talents. Over the years the Protocol head honcho has reached a number of milestones in his career. He has been at the forefront of the scene in supporting young guns with the help of his imprint. Today, Nick Rotteveel turns 30 so lets have a look at his milestone tracks in his glorious career.
1. Back in 2010, Nick released his very first production titled "My Friend" on Spinnin' Records. This track reached No. 4 at Beatport worldwide overall chart which shot him to peak, making the dance music community to watch out for the young prodigy!
2. In 2012, Nicky Romero was on the peak of success which saw him  "Toulouse" the track which is still dropped till today at every single festival.
3. He also joined hands with Avicii, to release the highly anticipated single "I Could Be the One". This was one of the most anticipated collaboration of the year 2012, which featured uncredited vocals of Noonie Bao. The massive song has racked up over 200 million streams on Spotify and counting.
4. In 2014, he teamed with  Dutch singer Anouk for a massive track titled  'Feet On The Ground. "Feet On The Ground" was a rock-infused progressive house tune, which was premiered in Nicky's Miami Ultra Music Festival performance.
5. This collaboration displayed Romero's distinct ability to produce tracks which have heavy bass elements with Krewella injecting their infectious vocals breakdowns with catchy harmonies. It certainly characterized the majority of main stage-oriented dance music.
6. SOTU was one of the biggest highlights of Nicky's career as it was the highly anticipated collaboration between Nicky Romero, Sunnery James & Ryan Marciano. It was released on Size Records. The track had that signature tribal energy with electro house that doesn't fail to make you scream "Dance To The Sound Of The Underground"
7. Nicky Romero & Calvin Harris's joint effort resulted into an electro-banger, which featured vocals from Calvin Harris. It had that amazing catchy synth line that breaks into a hard hitting electro house drop.
We wish the Dutch prodigy a Very Happy Birthday!
Chetan Dahake