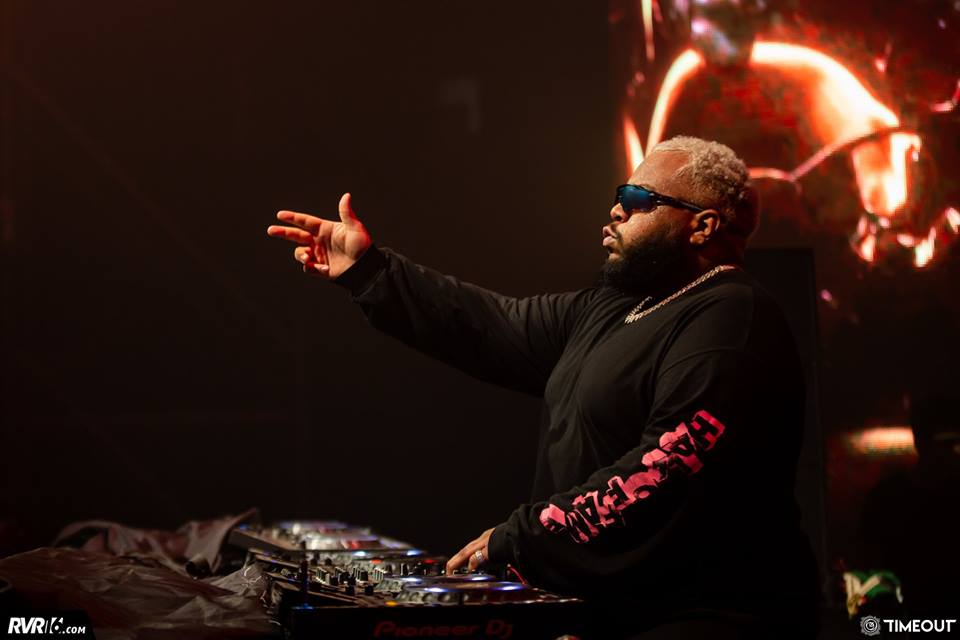 Diamanté Anthony Blackmon better known by his stage name DJ Carnage an American producer is known globally for his energetic shows and live performances. He has performed at lots of music festivals globally such as Tomorrowland, Ultra Music Festival. His collaborations with names such as s Borgore, KSHMR, Timmy Trumpet and Headhunterz have been global hits. Carnage has performed on various occasions in India, including Clubs and Festivals. Previously he has released two stunning albums such as Papi Gordo, Battered Bruised & Bloody. Recently, Carnage performed at Timeout Festival in Mumbai. During his India visit, we got an exclusive opportunity to have a conversation with him.
We had a small chat with Carnage, check it out below:
Q1) Who or what was your inspiration to start making music?
Carnage: "I had a lot inspirations Headhunterz was definitely one, Afrojack, Hardwell, These were guys made it happen of themselves, and really great producers an awesome artists"
Q2) We've heard that in the early part of your career, you moved in with Niles (KSHMR) when he was part of the Cataracs and spent a year at their place producing music?
Carnage: "Yeah I and Niles go way back, He discovered me like so many years ago, like 10 years ago when he was in LA, I moved in and living in the couch sleeping on the couch for a couple of months, learning everything, seeing everything first hand. He is a great producer, we produced a lot back the days and still friends."
Q3) You started playing clubs at a tender age of 16, what did you do to counter stage fear, if you had any?
Carnage: "Never really had any fear. I love making with them, bigger the crowd – better I feel"
Abhishek Giri