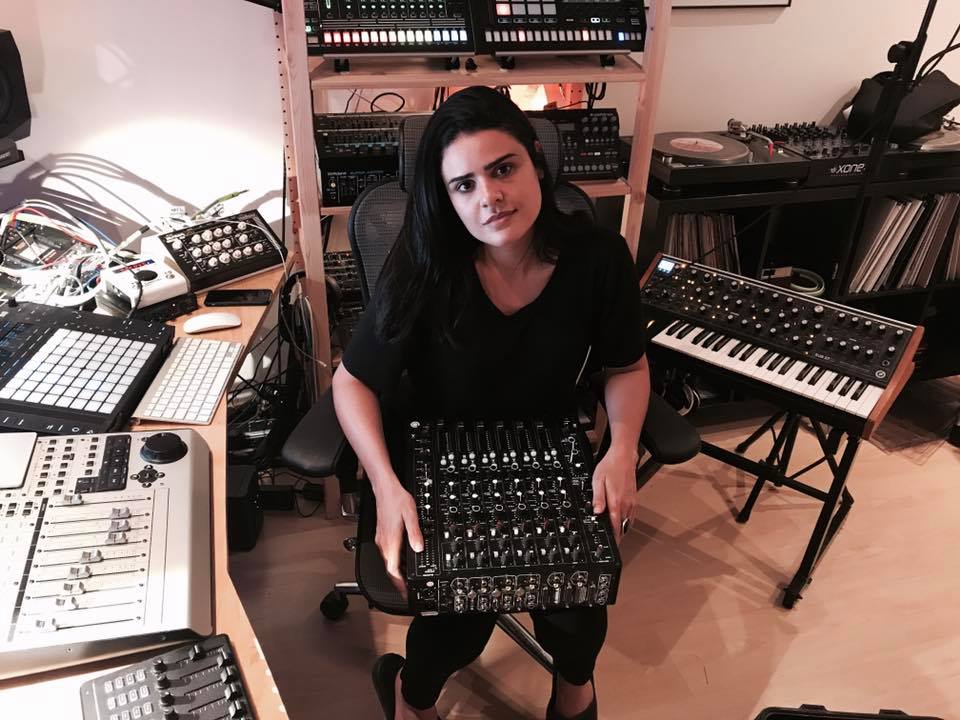 Brazilian techno stalwart ANNA kicked off 2019 in an amazing way with her debut BBC Radio 1 Essential Mix. From a long, the underground fans were waiting for ANNA to take over the BBC Radio 1 Essential Mix duties but now this dream has turned true! 2018 saw her dropping a number of gems such as Hidden Beauties', her remix of Jon Hopkin's 'Singularity' to name a few. Anna Miranda has performed across every major techno gatherings such as Movement Detroit, Awakenings, DC10 Ibiza, across the globe. She has made an important place in the electronic music industry with her signature style of culminating thumping techno with blissful melodic side of techno.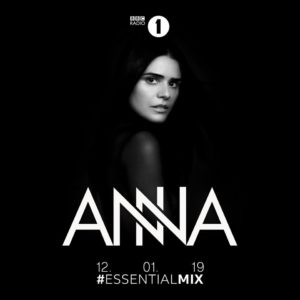 For her debut BBC Radio 1 Essential Mix, ANNA started the mix with her very own Artha (Essential Mix Edit), setting the right vibe. She also dropped a couple of her originals such as Spectral Feeling, Portable Paradise , Hidden Beauties & the euphoric remix of Singularity. ANNA also dropped some real bombs from  Josh Wink, Reset Robot, Wehbba to name a few.
Stream it here: 
Have a great start to the week with this amazing mix!
Chetan Dahake