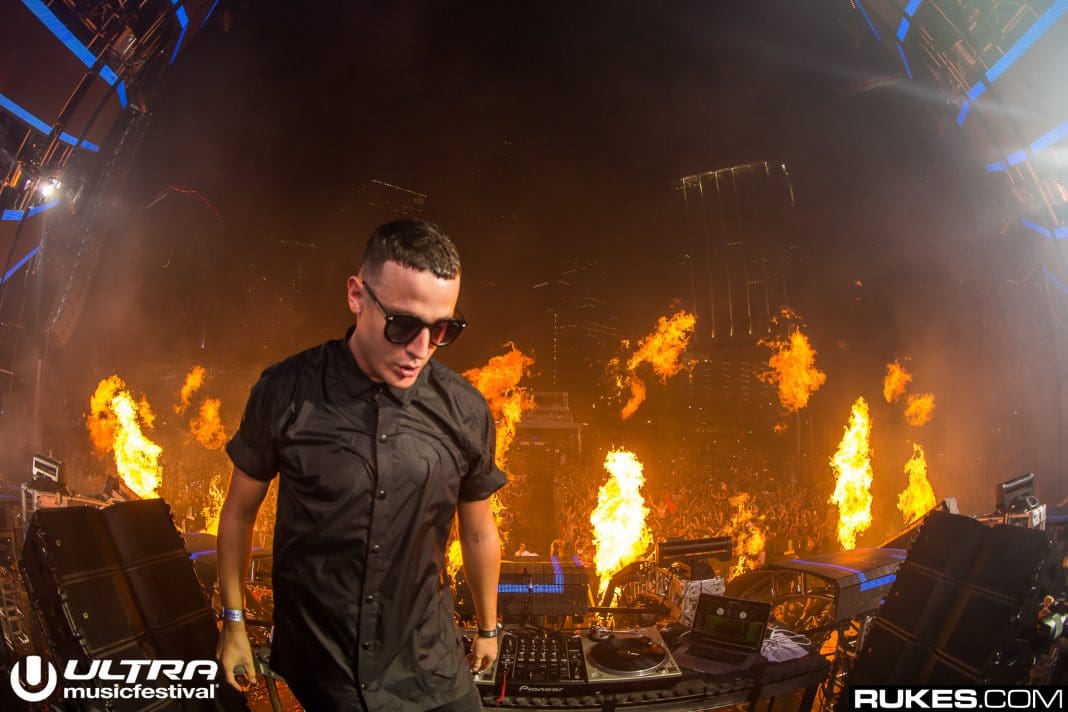 DJ Snake took over to his Twitter handle to tease something really huge. 2019 has just started and it seems that the French legend is all for his brand new album. Back in 2016, he dropped his debut album "Encore" which was a global hit. Moreover, recently DJ Snake recently dropped a compilation album of tracks released on his imprint Premiere Classe Records.
Here's what he tweeted:
How many songs should be on the album?

— DJ SNAKE (@djsnake) January 23, 2019
A month ago, Polydor Records in a recent Instagram post revealed that ZEDD, DJ Snake, Kendrick Lamar, Lady Gaga and Billie Eilish will be releasing albums this year. Polydor Records, the imprint which handles the European distribution for Interscope records. Although the Instagram post was deleted, Pop Crave later uploaded the screenshot on social media.
Polydor Records, who distributes Interscope albums in Europe, revealed in a now-deleted Instagram story that the following artists are releasing albums in 2019:@LadyGaga, @CarlyRaeJepsen, @Madonna, @LanaDelRey, @ToveLo, @SelenaGomez, @KendrickLamar, @BillieEilish and many more! pic.twitter.com/xPSfYSPtTM

— Pop Crave (@PopCrave) December 25, 2018
There's no official confirmation yet but we simply can expect the French maestro to drop his sophomore album this year because he has a lot of new unreleased originals and collaborations alongside ZOMBOY, EPTIC to name a few.
Featured Image Credits: RUKES.COM
Chetan Dahake