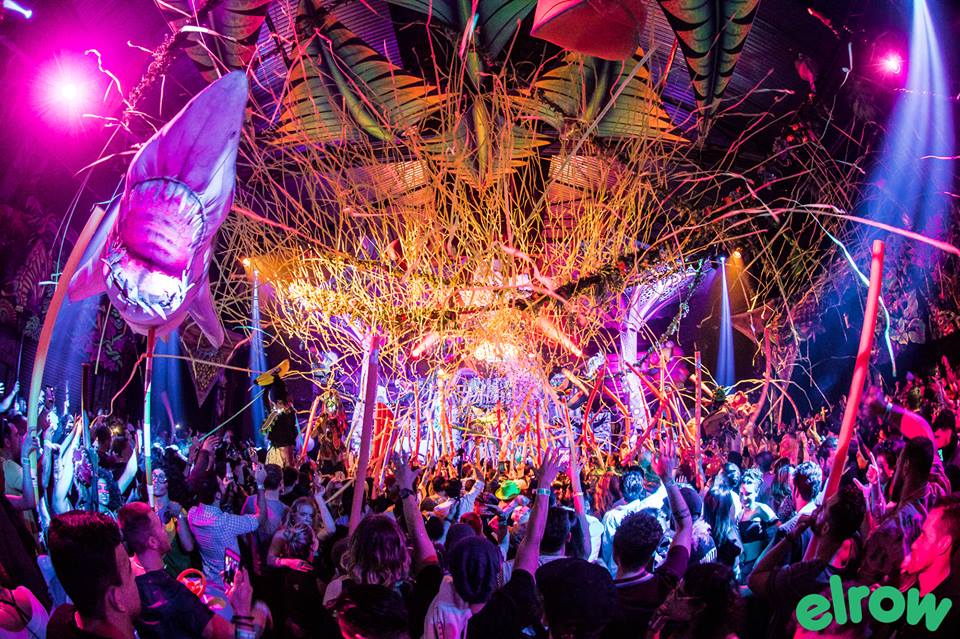 World's craziest/biggest party brand is making its way to Mumbai, India next month. The kaleidoscopic party is all set to deliver its top-notch experience featuring the world's biggest electronic acts, incredible costumes, props, performances, circus performers, animation experts and showers of inflatables and confetti in India for the first time ever. Today they have revealed the date, venue and the theme for their Indian debut.
elrow Mumbai – On March 16th elrow arrives for the first time ever to Mumbai!!! Let the craziness begin with this new adventure! 😉 #elrowTour
+ Info: https://t.co/H6LPeKFbDF pic.twitter.com/prpyZhMSd6

— elrow (@elrow_) February 11, 2019
The theme for the debut edition is "Sambowdromo do Brasil", as the name suggests it will be all about Brazilian cultures such as Brazilian street party, samba, and carnival. One can easily expect pulsating rhythms, wild animals, lost explorers and fun-loving jungle dwellers at elrow Mumbai.
elrow is coming to Mumbai on March 16th with the show Sambowdromo do Brasil! It is scheduled to take place on Saturday, March 16, 2019 at 2 PM – 10 PM at MMRDA Grounds, MUMBAI. Stay tuned as they reveal the Artist lineup very soon!
For more info, click here.
Chetan Dahake