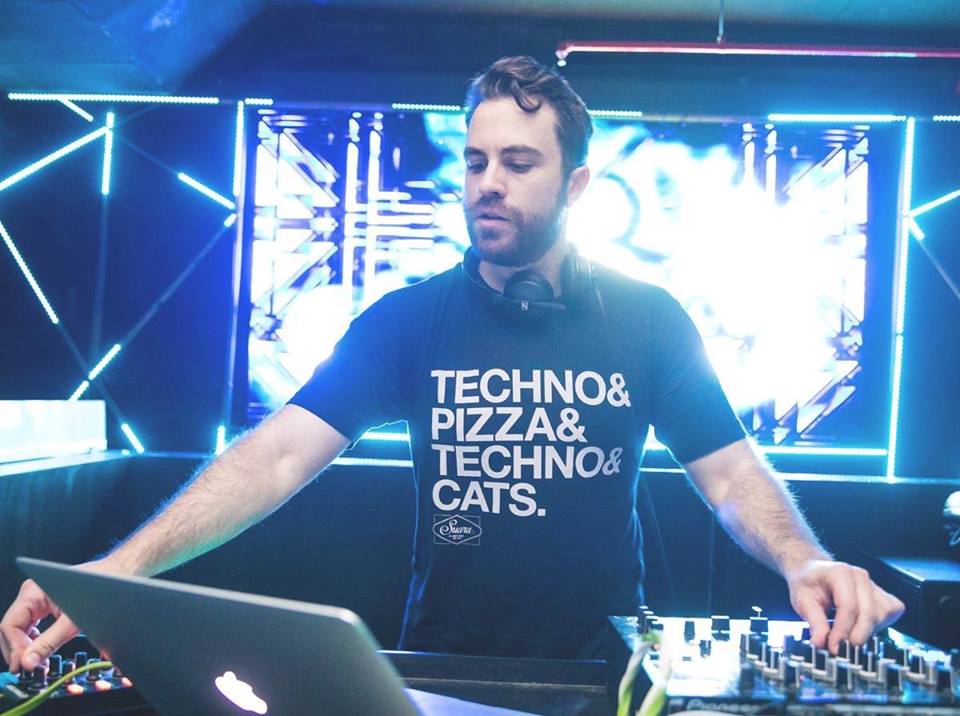 Get ready as 2019 is going to be big as the techno titan Coyu is all geared up to drop his debut album. The Suara boss has been consistently releasing a number of techno bombs and dominating the charts with his hit releases such as Clap Your Hands" (Drumcode), "The Cat" (Hot Creations), "Apparition" (Noir), "Profound Pleasure" (Defected) to name a few. COYU established his imprint SUARA back in 2008 which today has turned into one of the most important labels in the underground scene. To mark the announcement of his inaugural album the Suara Music label boss has released an exclusive Album Sampler, complete with four new tracks from the forthcoming LP.
The Album Sampler of "You Don't Know" is out now on Suara showing the diversity of a lifetime project and my love for many different genres. I've been working in this album during 7 years and cannot wait to show it you https://t.co/q7NdRvKkFy pic.twitter.com/qRChNYaM9M

— Plant Based DJ (@coyumusic) February 25, 2019
Coyu will be setting the right groovy vibes this summer with this release. You Don't Know has been over seven years in the making and will feature collaborations with some of the finest names in techno and electronica, including Lazarusman, Mike Leary, The Horrorist, Thomas Gandy and Gabriella Vergilov to name a few.
About his upcoming LP, COYU said:
"The album is named 'You Don't Know' because many people have a preconceived idea of who I am. Until now, maybe I wasn't smart enough to show them who I really am, my roots, what I love and what I can offer to the music. I'm not just a DJ or a producer who can play or make grooves –Ilove many different genres and many different kinds of music. With this album, I want to change that preconception. I want to show a side of me that people have never seen.
COYU has dropped the official four-track sampler featuring tracks from his upcoming album.
Stream the album sampler here:
Coyu–'You Don't Know' LP  will be released on June 17, 2019, on his very own label Suara Music.
Chetan Dahake