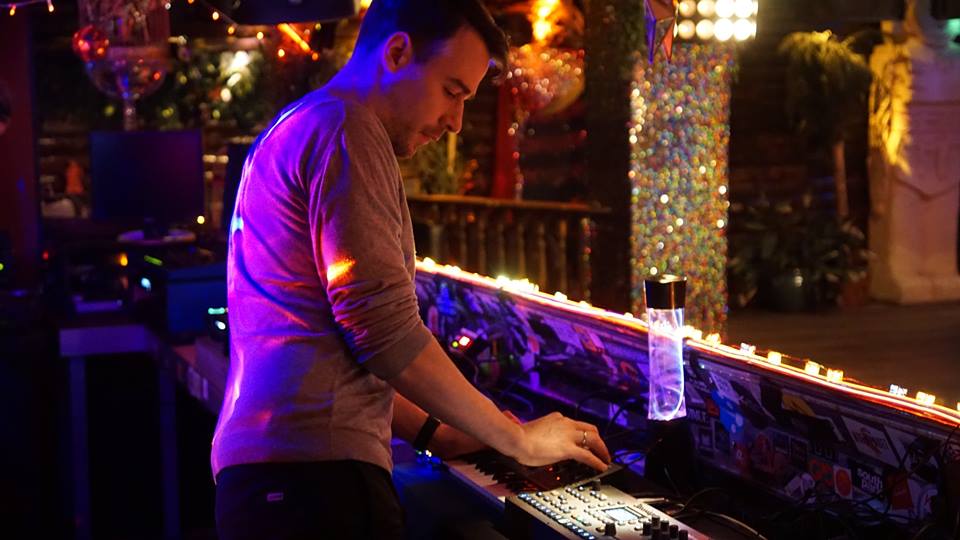 Martin Stimming, the melody maestro makes his way to India this week for a massive three city stop.  He is one of those acts who bring a truly original sound to House music. He has been making waves in the scene with amazing releases on Diynamic , Ki Records, Pampa Records to name a few.
Stimming's productions are filled with a multitude of his own unique, charismatic field recordings, of which he never uses the same sample twice. Nothing is sacred; sources of sound have included a coffee machine, children's toys, loose change, a vinyl pressing plant, a 22.000 HP ship engine and an Ikea pizza cutter. he man just never seems to sleep. Releasing and remixing all over, right now he is definitely in demand, and it's obvious to all why.
We compiled  6 of his amazing tunes which you need to hear before he comes down to India, check them out here:
Stream his 6 of his finest productions:
1.See You Everyday Alone
2. Das Meer
3. Southern Sun
4. Buxton Pipes
5. Frankfurt Main
6. Breathe!
Tour Schedule:
Make sure you don't miss his performing live in your city!
Chetan Dahake