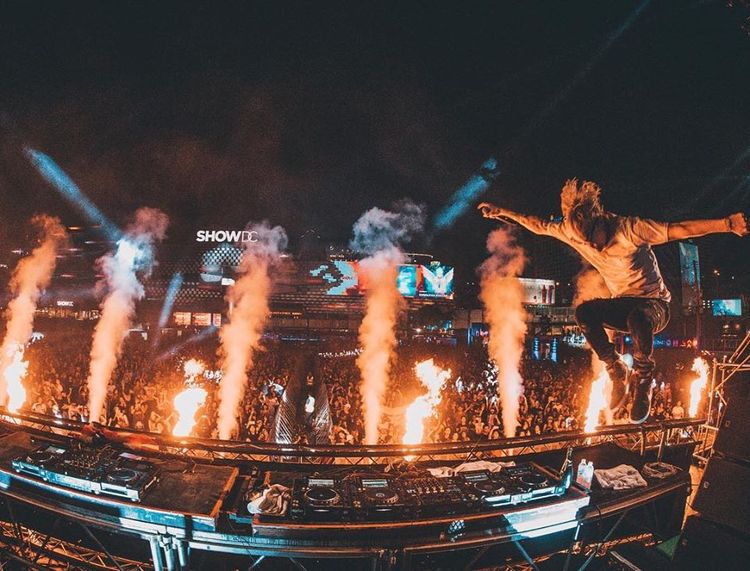 Well, if you're a basshead its impossible that you don't know who Ghastly is! Ghastly, the producer who has released singles through OWSLA, Mad Decent, and Dim Mak, got his start in a metal band specializes in provocative blend of house, trap, and dubstep. Raised on a goat farm in Arizona, Crow initially flirted with metal before finding his muse in the pulsating lights and soul-shaking bass of electronic dance music. His sets have been heralded as "Energetic and eclectic live performances which are sometimes followed by odd speeches about the abnormalities of life, regretful sexual encounters, and well cooked food." With such a diverse personality and rapport for his fans, it's clear that Ghastly has one thing on his mind, and that's to change the world. He has released a couple of bangers such as Kill It With Fire, Bitch U, Every Night, Miami Connection, Get On This, Dogs in the House, 666! to name a few.
We compiled a couple of facts about David Crow aka Ghastly which you need to know, before he makes his way to India next month:
1. He was born on a goat farm in Arizona, he got his interest in music after his brother Daniel played Metallica for him for the first time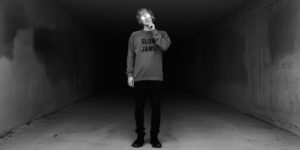 2.David started as a promoter at the LA based Club Exchange before working his way up as as Bassrush Resident DJ at LA based Club Exchange.
3. Ghastly is known for his insane arsenal of pets from snakes, bugs to Amblypygi. He has a special place for them in his heart and he loves to collect a lot of strange creatures.
4. He has performed at some of the biggest dance music gatherings such as EDC, Creamfields, Coachella, Burning Man, Lost Lands,  Hard Summer & TomorrowWorld to name a few.
5.He came into spotlight with the release of "Funky Flex" that was released on OWSLA's Free Treats Vol. II.
He is coming to India in February for VH1 Supersonic – Pune, along with Dillon Francis, Major Lazer and more.
Get your tickets here: http://bit.ly/2l8sgn8
Chetan Dahake