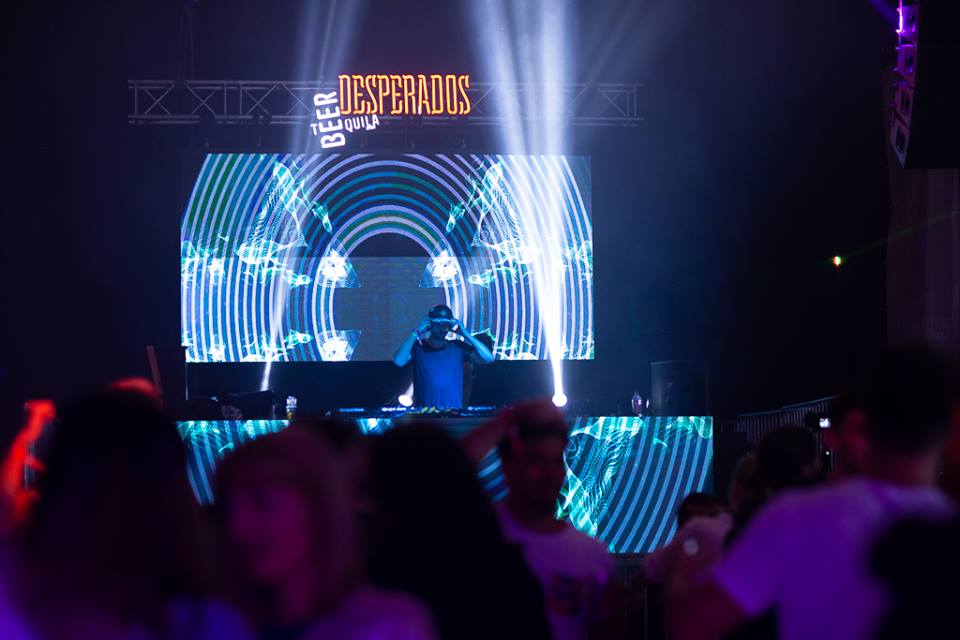 Dava Festival is back and it's ready to share the festival experience in the city full of beautiful surroundings with an important historical meaning, Sighișoara, România. We were there for Dava even from the first edition, last year and the festival made a big impression to us.
We left with the feeling that we could be more than just people at a festival, we were Dava, we were the people living in the great sounds that propagates through our hearts. We were living in the house of an Old Factory Glass and our food was the music from Simina Grigoriu, Stefano Noferini, Monkey Safari and other DJs from all over the world.
When we first saw the new post about the next year edition we thought that telling you about the Dava experience is a must. But they didn't want us to forget as the time passes that there is more from them, so we needed to buy one crazy t-shirt that expresses our journey there.
We got our Dava t-shirts and we are ready to go on a journey that starts at the release party. The truth is that we all know big names like Armin van Buuren, Martin Garrix, and many more. But the release party got us the chance to meet Romanian DJs that are worth putting their names in your music playlist, names like Iulian Badea, Shin'ar, Carkeys, sEEn Vybe and StoryVibers. Indeed, organizers always leave us with us with our mouth wide open.
Getting a small talk with the organizers will blow your mind, they promise new ideas for the festival next year, artist from all over the world, but they never forget about Romanians' true valuable DJs. They will open their heart to everyone that comes with new ideas, they will be there to make us feel like we are home, we are Dava.
So stay tuned and be ready to meet us there and make memories together on 30th and 31st of August 2019. Let's build the New Age Citadel of Electronic Music! Immerse yourself in the DAVA Festival world and discover the good vibes of great techno & tech-house music. Wise Bird tickets // 99 RON (2 days) // are available only until the 31st of January 2019.
Oana