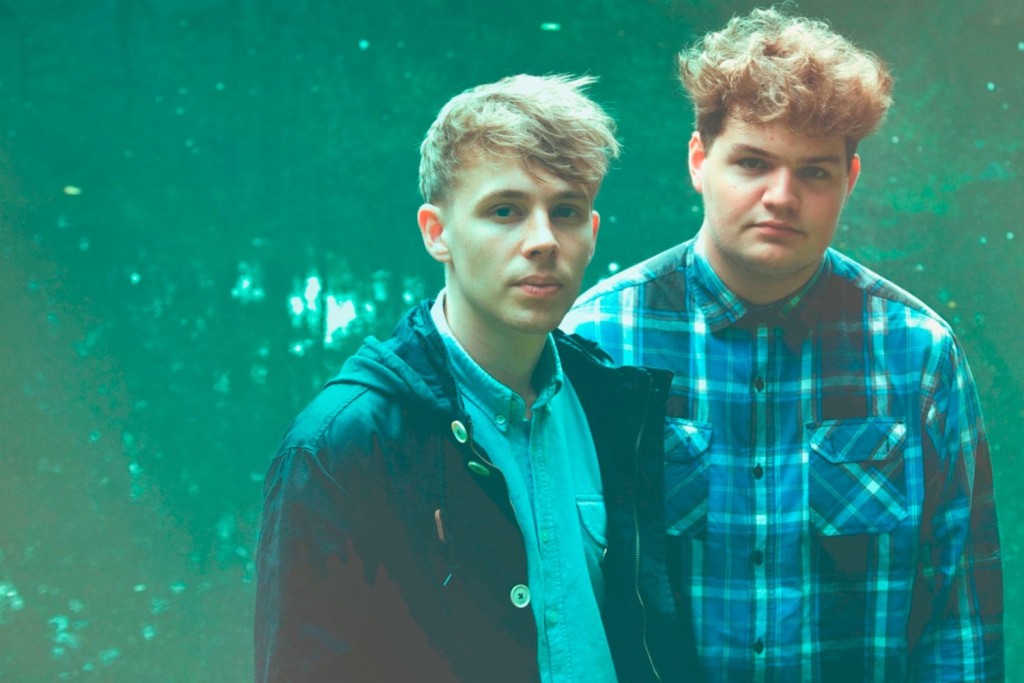 Rejoice, Indian folks, because the year 2019 will be going to see a number of debut performances in India from the world's finest electronic music acts! George Townsend & Adam Kaye better known by their stage name BONDAX will be making their way to India next year in January. This year the duo broke their three year hiatus and unveiled their debut album back in October. With a number of stunning tunes, the duo have taken their grooves to the biggest stages and the widest audiences. BONDAX made waves in the electronic music scene with releases such as "Just Smile for Me" and Baby I Got That". They have made an important mark in the industry with a number of groovy garage influenced bass music productions.
They took over to their Instagram handle to reveal that they will be making their Indian debut in January 2019:
BONDAX have already performed across Europe, rocked major festivals such as Leeds, Reading and clubs and played alongside some of the biggest names in the industry. They will be bringing down their top-notch electronic vibes to two Indian cities. This will be their debut in India so we can expect a lot of unreleased stuff from their performances.
Tour Schedule:
4th January- KHAR SOCIAL, MUMBAI
5th January- Koramangala Social, BANGALORE.
Chetan Dahake