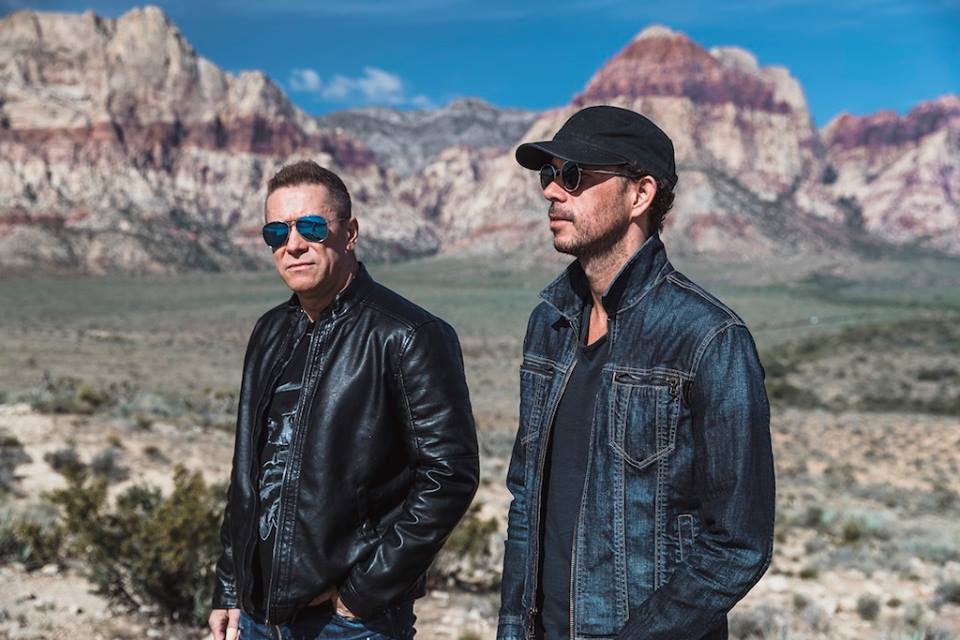 In 2019 Cosmic Gate will mark a milestone: twenty successive years of music-making union. In the two decades, they have given rise to dozens of club classics, genre-shaping hits & outright anthems, 50+ career remixes, and 8 (soon to be 9) albums. Regularly reminded of this approaching moment by fans, Nic & Bossi looked at not a way to salute the career landmark, but the way.
🔥@cosmicgate are on FIRE 🔥 Their new single Need To Feel Loved with Forêt is now available! 🙌 https://t.co/bUC19Ao9kY pic.twitter.com/E6xYdNfq7g

— BlackHoleRecordings (@BlackHoleRec) February 8, 2019
'Need To Feel Loved' is the latest offering from the German legends from their upcoming 9th album Caught between the emphatic prog house intentions of its producers and a trance remix that supercharged it to classic status, it was released on the cusp of an evolutionary moment in Cosmic Gate's history.
Their mix brings drum, percussion & depth-charge bass, which prefaces its deliberately elegiac pianoforte and Thomas Newman's almost impossibly moving Road To Perdition strings. Break-side it equalizes with trance synth shimmer, LFO-generated sub riffs and the heartfelt chime of its mainline. Forêt's vocals & Cosmic Gate's euphoric melodies together resulted into this masterpiece.
Stream it here:
The legends have already embarked on the 'Forward Ever, Backward Never' Tour.
Here are their upcoming tour dates:
Feb 16 – St Petersburg Trancemission
Feb 23 – Utrecht ASOT 900
Mar 01 – Seattle, WA Showbox
Mar 02 – Vancouver, BC Harbour Event Centre
Mar 08 – Denver, CO Gothic Theatre
Mar 09 – San Francisco, CA The Regency
Mar 15 – Chicago, IL Concord
Mar 16 – St Louis, MO RYSE
Mar 22 – Houston, TX Stereo Live
Mar 23 – Dallas, TX Stereo Live
Apr 05 – Los Angeles, CA Palladium
Apr 21 – Cologne Bootshaus
Apr 27 – Singapore Zouk
More dates to be announced …
Chetan Dahake