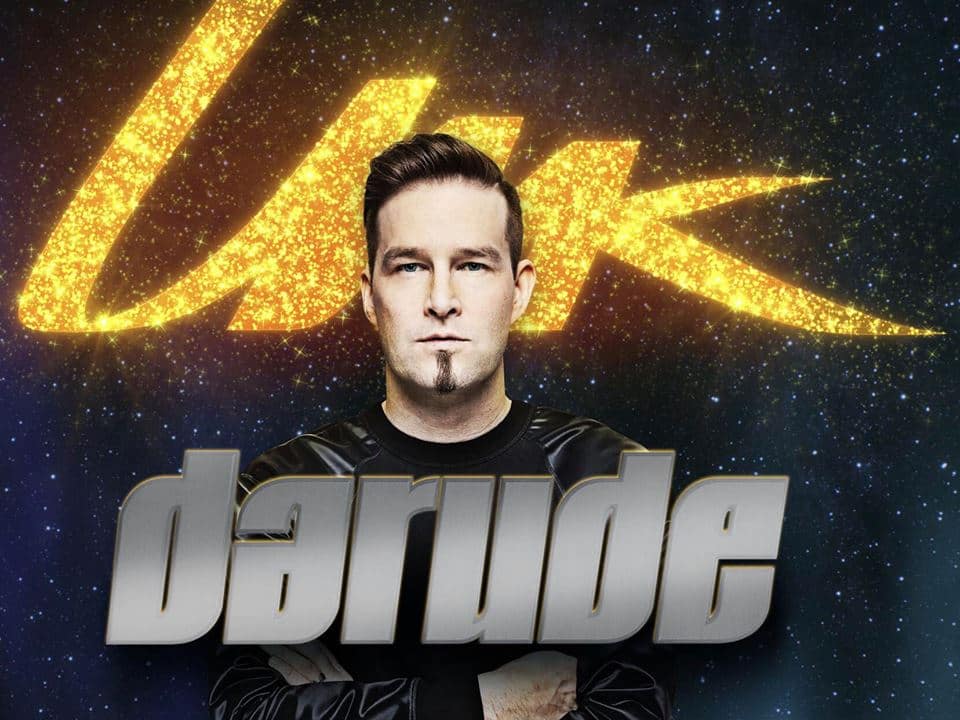 Darude remains one of dance music's most influential artists, with his seminal release 'Sandstorm' clocking up 115 million streams (and counting) on Spotify, plus over 140 million plays on YouTube. Recently, after accepting the invitation to represent Finland at Eurovision Song Contest 2019, multi-platinum-selling, award-winning DJ/producer Darude has launched the first of three possible entries for the globally renowned song contest.
DARUDE stated:
"I'm super excited to be partnering with Armada for Eurovision. I cannot think of a better label to work with to bring dance music and a slice of club culture to the Eurovision fans. This first track, 'Release Me', is close to my heart as it reveals some of the trials and tribulations that come with being a touring DJ and family man. Find me on my socials and let me know what you think, and I'll be seeing you on the dancefloor soon!"
Together with the other two tracks, 'Release Me' will compete in UMK, Finland's national selection for the Eurovision Song Contest entry. All three tracks will be released on Armada Music, the biggest independent dance music label in the world, with whom Darude is enjoying quite the fruitful partnership as of late. He's set to represent his country in the 2019 edition of the Eurovision Song Contest, which is bound to become one of the stand-out musical moments of the year for the creator of one of the most iconic hits in electronic music history. And now the first track of the three tunes is here! "Release Me" features Sebastian Rejman's amazing vocals combined with stunning piano chords and captivating melodies, making it a captivating tune.
Stream it here:
Chetan Dahake