Simon Patterson & Lucy Pullin Teams Up For Another Vocal Treat Collaboration On A Brand New Label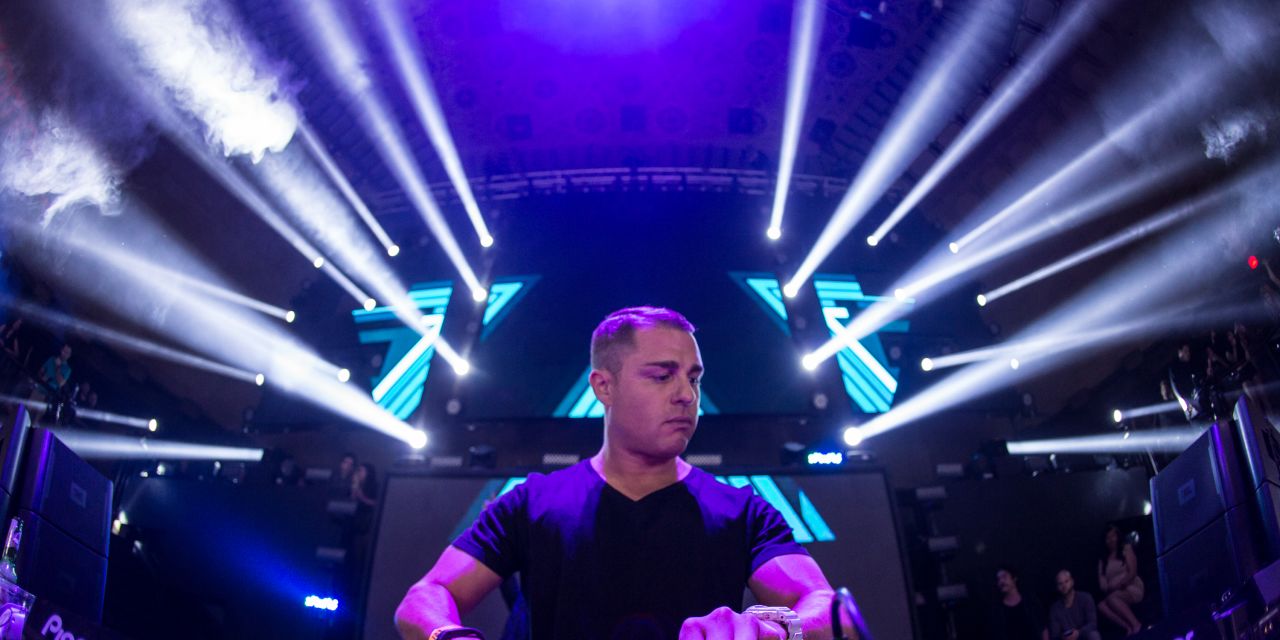 After the massive success of VII (pronounced as Seven), Mr John Askew is back with yet another initiative and a brand new label. This new label will be a collaboration between some close friends like Simon Patterson, Will Atkinson, Sean Tyas, Greg Downey, Alex De Stefano, David Forbes, Activa and many many more.
The label is called Deep In Thought and this is a label on which the exclusive focus will be on vocal records. Unlike VII, it is not exclusive to a certain group of artists and they are open to demo from absolutely anyone and as part of this, John's one of the closest friend (also a member of VII) Mr Sean Tyas just did an opening release on the label, teaming up once again with Lucy Pullin for this amazing track which is titled as Blink and it will be out on March 18th exclusively on Deep In Thought.
This is the third collaboration between them as they already teamed up for hits like "The One" & "Fall For You".
Check out this brilliant collaboration below 🙂

Anjuna van Buuren