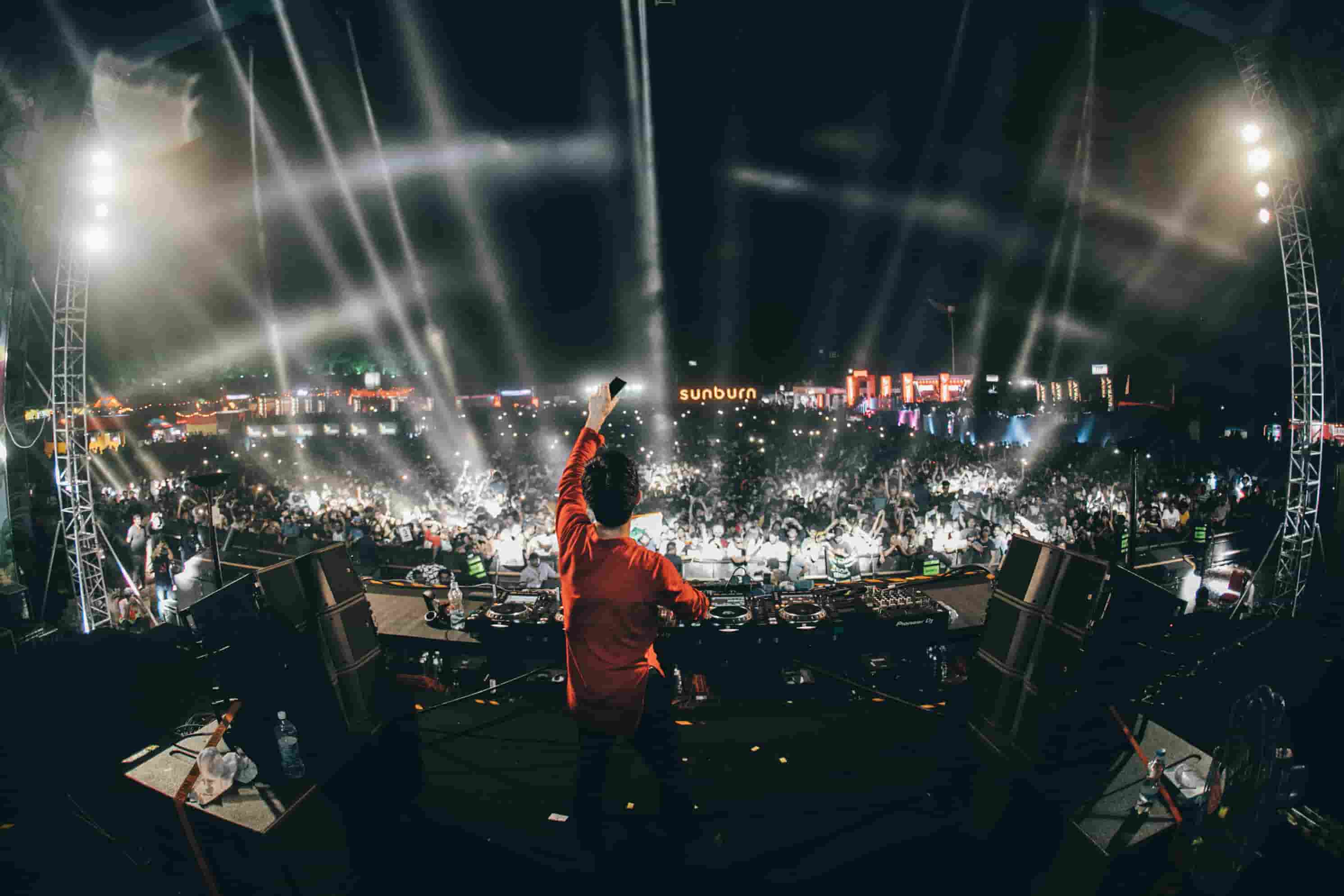 KSHMR's label Dharma Worldwide has established into one of the top labels in the industry within a very short span of time. The idea behind launching a new sub-label is giving exposure to upcoming artists. So if you're a producer looking to showcase your talent, Dharma Rising could to be perfect platform.
In his recent visit to India, KSHMR in his interview with us explained how he received a lot of ideas which he couldn't work on with Dharma but still wanted the world to listen to it. That's where the idea of a new sub label came to the maestro. There are still a few questions about the label that should be answered soon. One that comes to mind is will Spinnin' Records be associated with Dharma Rising as it is with Dharma Worldwide?
This is something we'll know when there is an official announcement on the same. The new sub label is set to be announced by the end of this month or early April. Stay tuned to our page for further details on the label.
You can check out our interview with KSHMR where he talked about Dharma Rising for the first time ever here: