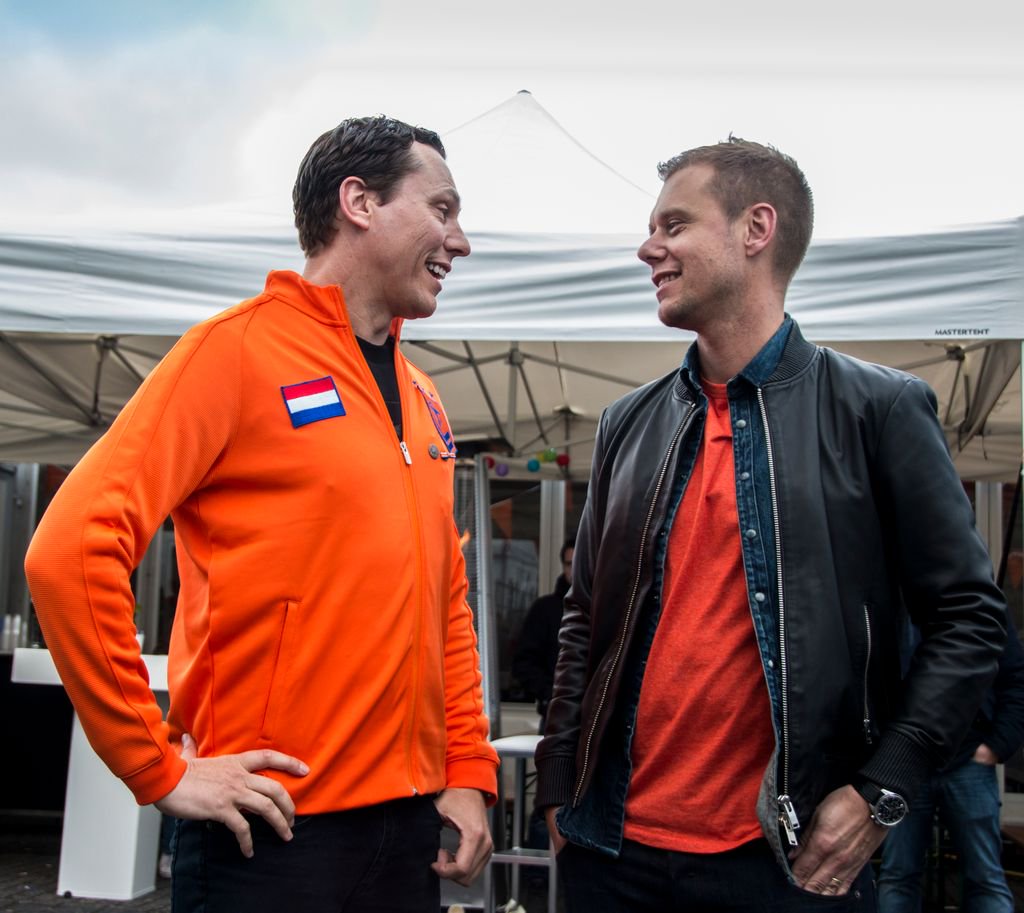 It was 2000 when two of the Dutch Trance legends collaborated and out of it Major League was formed, in case this project is not familiar to you guys, Major League was a joint project of Armin van Buuren & Tiesto which was formed in 2000.
They collaborated and produced on this project and delivered this really amazing track titled as Wonder back then, today after almost 19 years, British Trance superstar Mr. Jordan Suckley took the responsibility on his shoulders of remixing this wonderful and brilliant track.
The track is so so perfect that remixing it might kind of overdoing it, but our very own Jordan knows how to handle this and take things forward, and with the same feelings and deep emotions of remixing this one he really did a commendable job.
To describe the track with, perfectly blended remixed style with not losing the original essence and feeling from it and feels still fresh, and in case you haven't checked out this brilliant Trance floor banger, then do check it out below.
The track is released already and you can grab it from here.
Anjuna van Buuren